Welcome to Put in Bay Reservations Blog
Welcome to the official Put-in-Bay Blog.  Here, readers can expect to keep up to date with happenings and things to do in Put-in-Bay.  Also, fun and informative articles will be shared readily.  Readers can count on us to bring the very best info for Put in Bay!
Put in Bay Blog: Who We Are
This site and blog are designed to be a resource for travelers heading to Put in Bay.  We love South Bass Island and the Lake Erie Islands area.  We strive to be good stewards for our community.  Moreover, we want to share this wonderful island with you.  Our main goal is to provide quality content that will be both engaging and informative.

Why Blog about Put-in-Bay?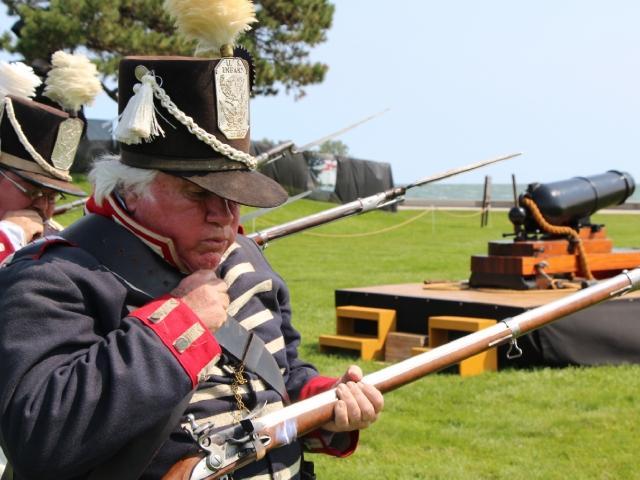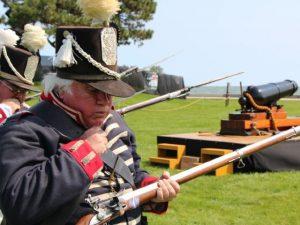 A blog gives great insight on travel ideas, the best times to visit Lake Erie, and background information about the island.  Put in Bay has long been a sought-after tourist destination.  So, with so many great events, unforgettable weekends, and fun times on the lake, a blog is a must!
From the Pajama Party in April until the Halloween Fun in October, there is so many great Put in Bay Events. So, there are ample opportunities to write stories about all of the fun happenings.  Additionally, the immense history of the Lake Erie Islands gives a writer ample material to work with.
Blog About Things To Do
With so many things to do on Put-in-Bay, Ohio it makes sense that there's a lot of blogs about them. Some examples of Put-in-Bay attractions are Perry's Victory and International Peace Memorial, DeRivera Park, Lake Erie Island Historical Society Museum, Golf Cart Rentals, Jet Ski rentals at the State Park, Bachelorette parties, Perry's Cave and Family Fun Center, awesome nightlife at bars like Mr. Ed's, and many more family-friendly activities.
There's also the awesome "Pyrate Fest" where pirates take over downtown Put-in-Bay and have activities like hunts for treasure, reenactments, and costume designs. There's also a massive pirate ship you can board and go out on the water with real pirates!! Make sure to check out the visitors center for more info on Pyrate Fest and other upcoming events.
Getting to the Put-in-Bay Island For Your Getaway
To get to the island you can take the Miller Ferry from Catawba or the Jet Express from Port Clinton or Sandusky. If you're closer to Cleveland then the Miller Ferry is closer but if you live more near Toledo then the Jet Express docks will be a little closer. Click here to book Put-in-Bay Hotels, Put-in-Bay Resorts, rental homes, vacation rentals, and any other Put-in-Bay lodging.
Stay Tuned for Great Reads!
Be sure to save this page for future articles.  Also, we would love to hear your feedback and blog suggestions.  To do so, simply sign up for a chance to win a FREE WEEKEND.  In the Comment Section, please submit blog-related questions.  We look forward to providing interesting reads in the future.
Also, the rest of this site provides users an opportunity to plan all facets of their Put in Bay Vacation.  Explore Lodging, Things to Do, and Put-in-Bay Restaurants to Plan your trip today. The sooner you book, the sooner you can get on a Put-in-Bay ferry!
put-in-bay, Ohio 43456