Things to do on Put-in-Bay, Ohio
Looking for a place that makes the perfect family getaway, couple's retreat or fun-filled weekend for the group?  Located roughly 80 miles from Cleveland, 20 miles from Sandusky and just 10 minutes from Catawba, Put-in-Bay is the place for you! There are so many things to do at Put-in-Bay that make it the perfect vacation destination.
The Lake Erie island off the coast of Ohio is jam packed with activities for everyone of all ages to enjoy.  Visitors from the all over the world, especially United States and Canada, travel to Put-In-Bay each year to enjoy a variety of attractions the island has to offer.
Whether you want to lounge by the pool, hangout out at the beach, escape reality with a few nights downtown or simply enjoy all the attractions Put-in-Bay Island has to offer, you have found the best source for Put-in-Bay attractions.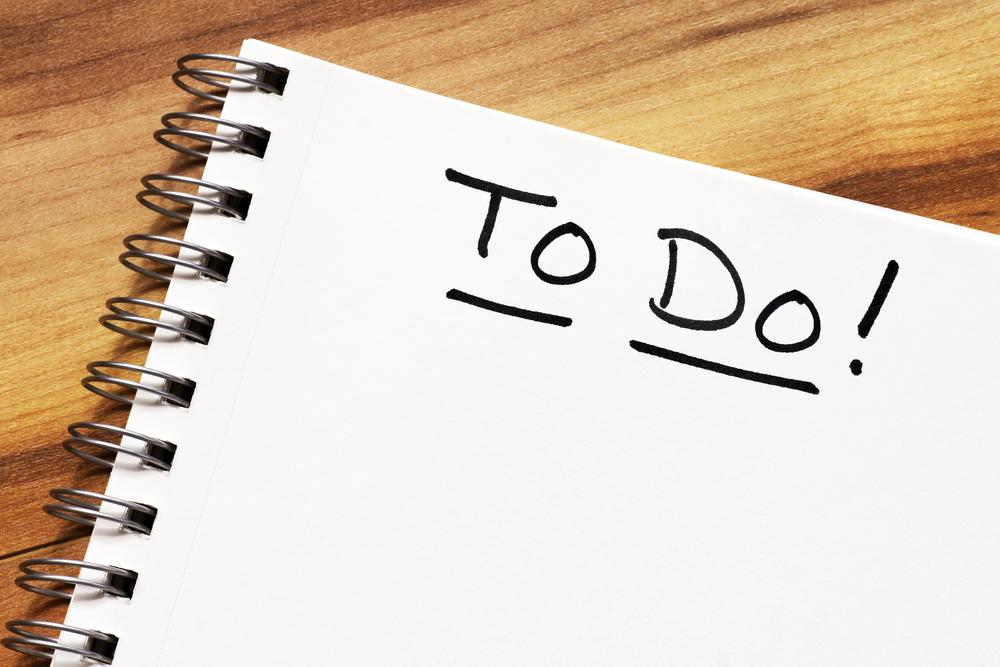 Put-in-Bay Ohio's Top Things to Do
Put-in-Bay Ohio Things to Do has offerings for all ages.  Visitors can expect a wide selection of great choices rich in history and tradition.  More importantly, they can expect to leave with great memories from their South Bass Island experience.
So, hop on the Miller Ferry from Port Clinton or the Jet Express and head to Put-in-Bay to see what the island can offer you.
The most efficient way to see the most attractions possible is to stay on the island.  Check out some great Put-in-Bay Lodging and Put-in-Bay hotel options.  Additionally, be sure to check for specials and discounts.  Oftentimes, if travel dates are flexible, there are great savings available.
Top 10 Put-in-Bay Things to Do Quick Picks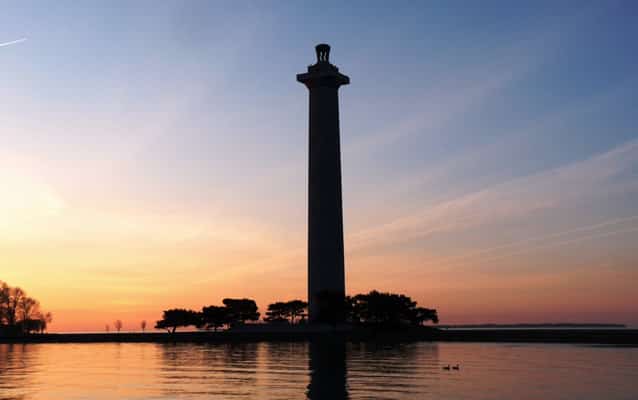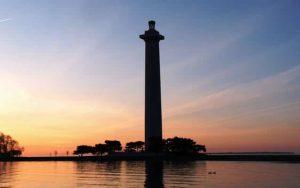 Top 10 Things to Do at Put-in-Bay:
Perry's Victory and International Peace Memorial
South Bass Island State Park
Heineman's Winery
Chocolate Museum
Ohio State Stone Lab at Gibraltar Island
Gemstone Mining at Perry's Cave & Family Fun Center
Crystal Cave
Kayaking
Put-In-Bay Watercraft rentals
DeRivera Park
How to Get Around Put-in-Bay?
Simply getting to the island is a part of the experience.  Passengers can take in spectacular views of Lake Erie and other surrounding islands.  Once to the island, one of the most popular Things to Do is to locate a Put-in-Bay Golf Cart Rental and head towards Perry's Victory & International Peace Memorial and National Park.
Next, via a golf cart, explore a great park or fun attraction. Cruise around in style as you reach every corner of the island.  If you are not feeling a golf cart you can also take a Put-in-Bay taxi to get around for $3 a person.
The Put-in-Bay Visitor Center: On-Island Attraction and Things to Do HQ
Things to Do at the Put-in-Bay Visitor Center
Located at Perry Victory and International Peace Memorial, the Visitor Center has resources for on-island attractions and things to do.  Additionally, inside there is an informative museum about Oliver Hazard Perry and his iconic influence on the Battle of Lake Erie. Once on top of the monument, the sightseeing from the observation deck has an incredible view!
From this location, visitors can reach most of the best things to do at Put-in-Bay. This can be sped up a bit with a golf cart rental.  Regardless, you will be happy with the various fun options of things to do at Put-in-Bay!
Where to Go and What to Do at Put-in-Bay?
This list boasts a vast diversity of things to do and attractions in Put-in-Bay. Families can make it a friendly competition at the miniature golf course or have some fun at the Adventure Bay Amusement Park.
The Put-in-Bay tour train is a fantastic way to see and learn about the island as well.  Another great activity for kids would be fort amaze'n located at Perry's Cave & Family Fun Center! Kids love climbing the rock wall!
Gather some of your best friends and head to the Put-in-Bay winery, try the famous lobster bisque at the boardwalk and get a scoop of ice cream from the candy store for dessert then ride the carousel next door!
Adrenaline seekers can check out hidden caves or rent jet skis for a fun-filled day on the water. Water sports on Put-in-Bay are a popular excursion. If you're not afraid of heights, you can head over to the Put-in-Bay airport and book a helicopter tour!
For all the weekend warriors out there, there is no better place than downtown Put-in-Bay.  With live music playing at multiple bars and restaurants, you will be sure to enjoy your night out on the town.
Those looking for a relaxing getaway can take in a round of golf, stop in at the Aquatic Visitors Center or check out the Lake Erie Islands Historical Society to learn about the history of the war of 1812.
Wineries, Chocolate Museums & More!
For groups, wedding parties, or just fun-seeking friends, the things to do in Put-in-Bay are endless. The Heineman's Winery presents an opportunity to taste some of the island's best wine.
The Chocolate Cafe and Museum never disappoints and is a great place for all the sweet-tooths. The Butterfly House will blow you away with the colors of nature. Not to mention the dining and drinks available at the highly-rated Put-in-Bay restaurants, bars, and taverns.
The things to do at Put-in-Bay make it a place for the perfect couple's retreat. Take your significant other to the Antique Car Museum,  get active renting a kayak, or simply take a stroll in South Bass Island State Park. The South Bass Island Lighthouse is always a good choice as well.
What's more romantic than floating above the sparkling blue water? Try Put-in-Bay Parasailing to experience the true passion of the island.
South Bass Island is home to a wide variety of parks.  These include State and National Parks, as well as several other local parks, thank to land conservation being taken seriously at Put-in-Bay.
Also, there are some excellent choices nearby.  Many families who stay on the island, opt for a day at nearby Cedar Point.  Conveniently, the Jet Express Ferry provides transport to the park in peak season.
Still, there is plenty to do on the island.  From enjoying some of the best nature in Ohio to a mini-golf attraction, there are things to do for everyone.  Come and find your favorite island activity.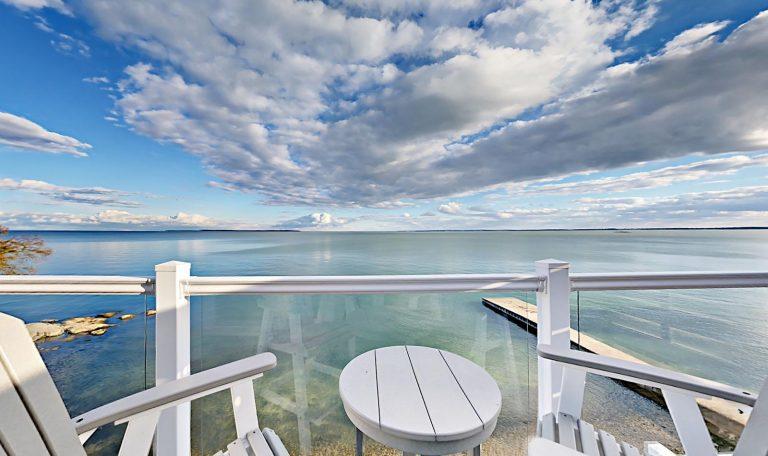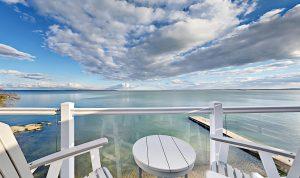 While the island is small, it is large in attractions. At Put-in-Bay, there are things to do for absolutely everyone! So, don't miss out this season. Homes, hotels, and rentals book up fast. Nearby islands include Middle Bass Island, Kelleys Island, and North Bass Island. Enjoy beautiful lakeside views, key west-Esque picnic areas, and other great lakes attractions.
Ready to book your stay on Put-in-Bay and tour the island? Our favorite put-in-bay resort is the Put-in-Bay Waterfront Condos. The best vacation rental homes on the island are the Island Club. Check availability today.
Top 10 Put-in-Bay Things To Do