Sonny S Inter-Island Service to Middle Bass Island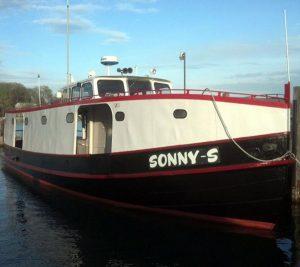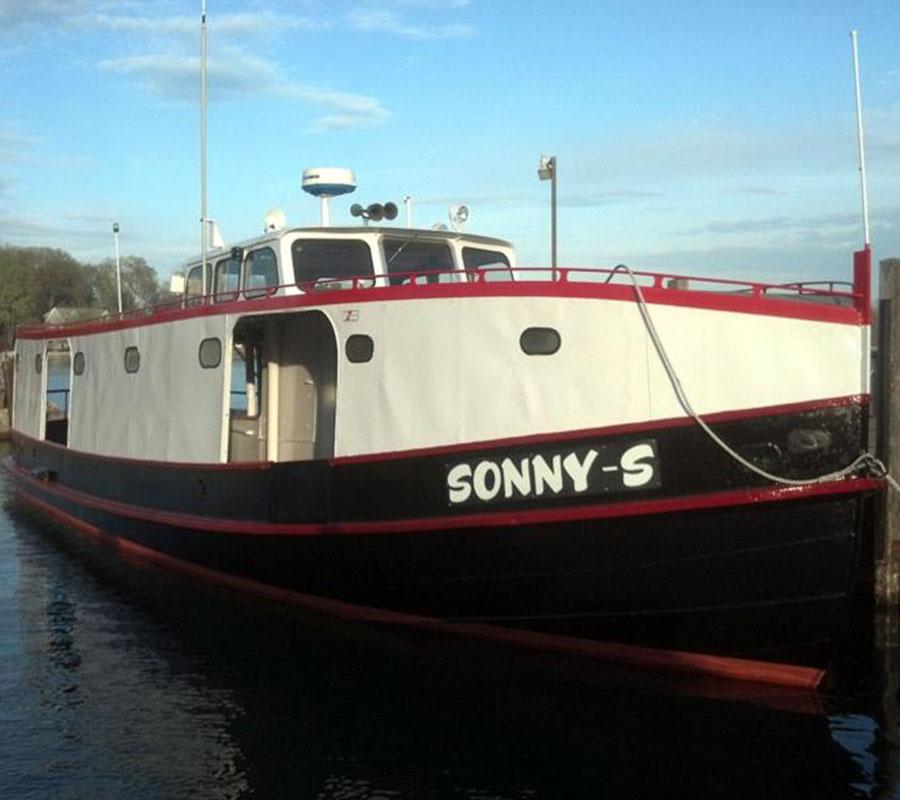 Departing from their downtown Put-In-Bay dock near the Boardwalk Restaurant, the Sonny S offers transport to Middle Bass Island.  The leisurely jaunt across Lake Erie will send you to a beautiful island with an exceptional natural setting.  Along the way, passengers can take in views of Perry Monument and Gibraltar Island.
Once on Middle Bass, passengers can explore the grounds of the Lonz Winery.  Currently, the property is owned by the State of Ohio and has been converted into a park.  Also, a large marina is onsite.  Two local restaurants serve up hot food and cold drinks for travelers.  Be sure to check out the great atmosphere at St. Hazards.
Island Hopping Lake Erie Style
When visiting and staying on Put-In-Bay, options abound for island hopping.  Other great islands are very accessible and ready for rowdy revelers.  Be sure to research all of the great places that are available.
For Hotel and Vacation Home Information, refer to the Lodging Page.