Put in Bay Ohio's real estate market offers an excellent opportunity to enjoy the benefits of this vacation island's popularity. Homeowners enjoy living a small-town island life whether full-year or just seasonal! Put in Bay, Ohio, is a quaint community on South Bass Island in the southern part of the Bass Islands in Lake Erie, located only 3 miles from Lake Erie's south shore. Home to just 178 year-round residents, Put-in-Bay's population increases from April to late October.  Moreover,  750,000 visitors ferry, boat, and fly to the island to enjoy its many attractions.
This small island village is more than a vacation destination. It is also home to a diverse range of real estate options.  This includes beautiful, undeveloped land all the way up to affordable houses and condominiums. There are also lakefront cottages and large residences. The Put in Bay real estate market is a sound investment for anyone. The community's immense popularity draws hundreds of thousands of yearly visitors.  Many require overnight or long-term lodging.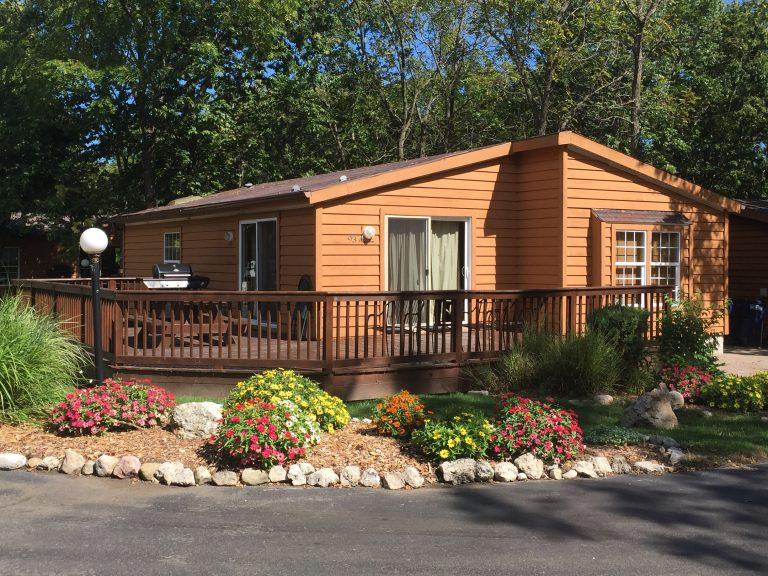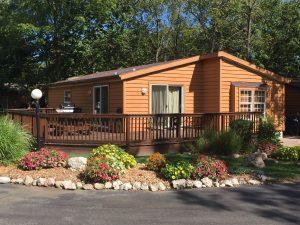 Island Club Real Estate
The weekends at Put-in-Bay Ohio are perfect for getting away from the daily work grind and enjoying the nightlife here on the island without going too far from home. You can relax and enjoy the slower pace in a family-friendly atmosphere at Island Club Rentals. You can visit Put-in-Bay and enjoy your own home.  Also, you can even rent a golf cart onsite to get around.
The Island Club on Put-In-Bay Rd is the choice for groups staying on the island. With a good amount of sqft, private rooms, and fully furnished kitchens.  This is a home away from home for many guests. Moreover, the ability to rent adjoining houses allows for the biggest groups to find lodging.
Each season the Island Club single-family homes play host to hundreds of guests. Fun street names like Hazards Alley and Leeward Ln fit the island well. The weekend rates are impressive, bringing in a large portion of the rental income. However, our midweek guests have been steadily increasing. This influx has been very welcomed and assisted greatly in the overall production of the homes.
Buy in the Island Club!
An investment in an Island Club home affords a great chance to own a piece of Put-in-Bay, Oh 43456. Moreover, you can rent or visit it as often as you wish. More importantly, the rental income will make the property an asset. Be sure to keep an eye out for open houses, as they occur throughout the season.
For more information on Island Club Home Ownership, email office@islandclub.com.  Also, you can call 216-898-9951 to get in touch with qualified Island Real Estate Agents.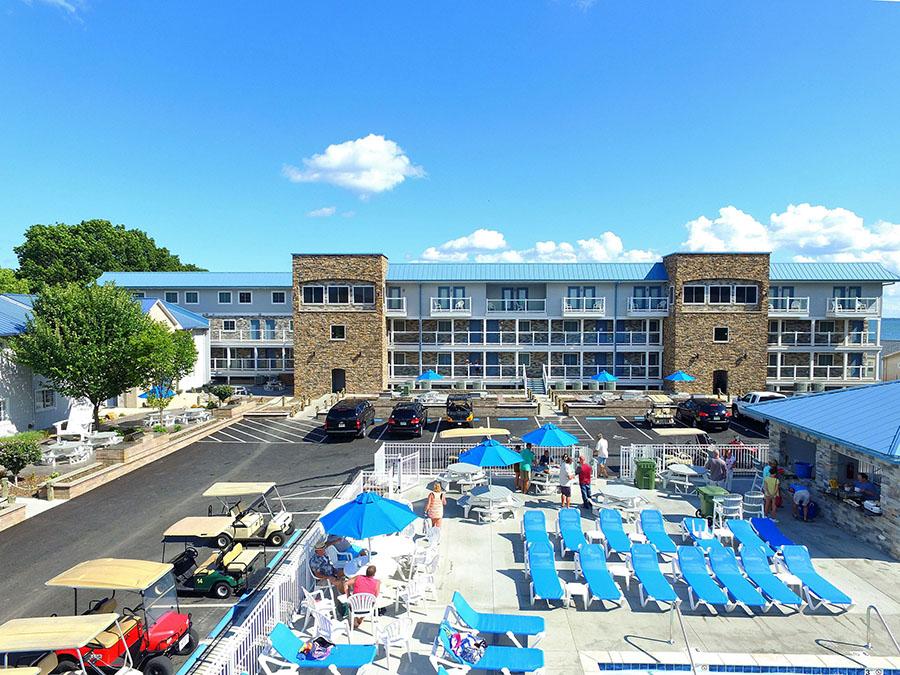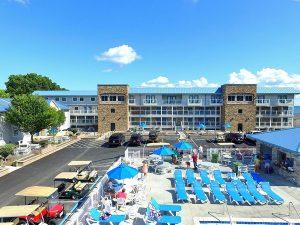 Put-in-Bay Condos Real Estate
Own a condo in the most prestigious vacation rental located on the island, the Put-in-Bay Condos. The Condos are located off of Langram Rd, just beyond the Put-In-Bay Airport. The area in which it is located offers breathtaking views. Imagine waking up to expansive views of Lake Erie with your family and friends. Then, with a short golf cart ride be in the heart of the action with all of the great Restaurants and Shopping opportunities in downtown Put-in-Bay.
Each condo has 4 bedrooms and at least 2 bathrooms. The largest units have 3 bathrooms. So, there is plenty of room for large groups. Guest occupancy is for 10 to 12 guests. Therefore, the rental rates are strong, considering the lakefront location and size of the condos. So, each condo has fantastic investment potential. Owners can opt to use or rent their condos at their discretion. The rental income will greatly offset the costs of ownership making this an affordable investment.
The grounds at the Put-in-Bay Condos feature a pool with a large sun-bathing deck. Also, guests can enjoy the convenience of golf cart rentals onsite. You and yours will enjoy the comfort and conveniences of your own island retreat.
For more information, more detailed real estate listings and to Purchase Your Put-in-Bay Waterfront Condo, call 216-898-1105.


Bolte Real Estate – Corky McFlint
"Nobody Knows Island Real Estate Like We Do"
Sailboat racing has long been in Corky's blood, receiving her very first boat on her 14th birthday (an 18 ½-foot Interlake). During the winter months, Corky brought her competitive spirit to the ski slopes, going on to become a member of the Ohio Junior Ski Team. She would go on to teach both sailing and skiing. Corky's competitive spirit comes alive as a leading real estate professional specializing in Put-in-Bay & South Bass Island properties. She is a full-time island resident & agent. She thrives on helping people like herself who love the water and enjoy this area during the warmer months.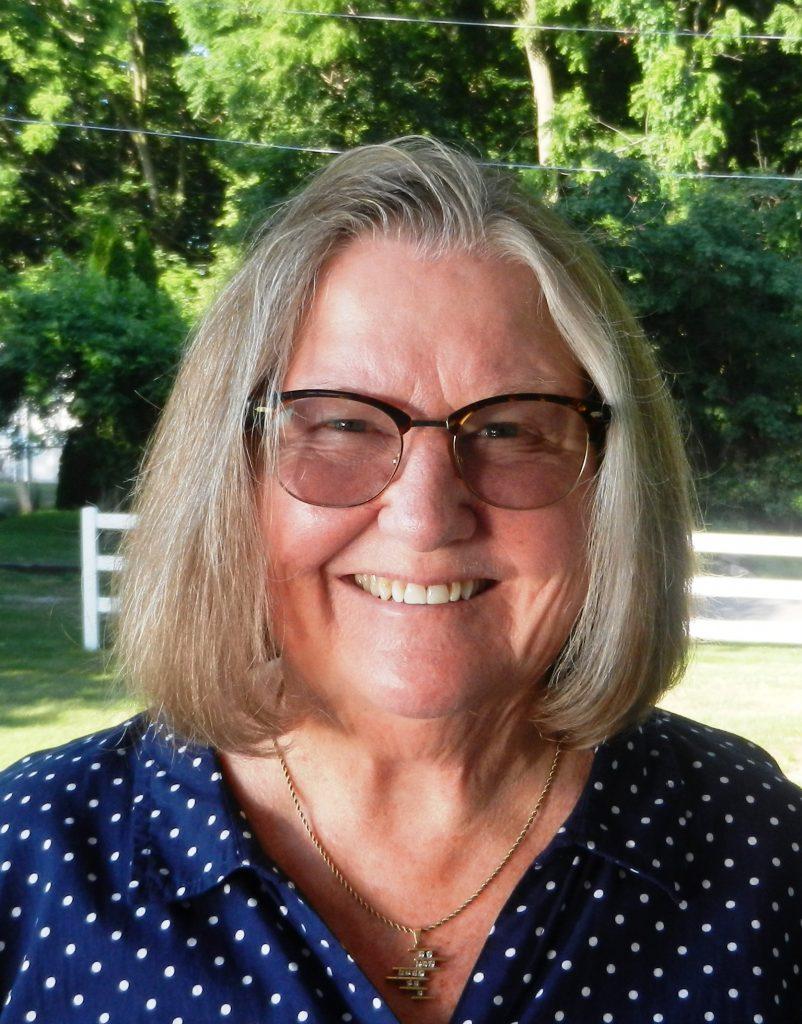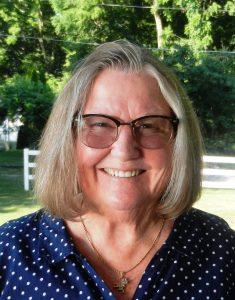 And whether they're looking to downsize and purchase a retirement home on the lake or sell a vacation property, Corky rises to the challenge of expertly navigating their next move successfully. Corky isn't the type of individual to wait for something to happen, she goes out and makes it happen. Her spirited approach, thorough follow-through, and unsurpassed knowledge are deeply appreciated by her clients. Corky knows as much about the local real estate market and inventory of available homes as she does the local yacht club, sailing events, and seasonal ferry schedules.
Contact Corky today for a complimentary consultation at (419) 341-4478.
Own a Piece of the Rock!
Make your dreams a reality. The ability to become a property owner on South Bass Island has never been more promising. With excellent Vacation Rental locations like the Island Club and Put-in-Bay Condos, you'll have a place to call home on the island. At the same time, your guests will assist in helping pay for the dream.
Many Put-in-Bay houses and businesses are for sale at a significantly lower cost than that of the national average. Purchasers can enjoy their own personal island lodging, or reap recurring, long-term rental profits from providing comfortable, scenic Put in Bay rental accommodations to throngs of happy tourists. It's a win-win situation for everyone! Property owners make a profit and island visitors return, knowing that they'll always have somewhere to stay in Put-in-Bay Ohio.
Put in Bay, Ohio, is a great place to live, visit, or invest in. From its many varied attractions, great regional popularity, and quiet winter months, to the different, affordable real estate, this Lake Erie island has something for just about everyone!
If you are not certain about what OH Real Estate is right for you, then come visit this year with the family and stay at a condo or rental and see what Put-in-Bay is all about!
Top 10 Put-in-Bay Real Estate Questions