Airbnb or VRBO? Or should you just book Direct with a Put-In-Bay Hotel or Put-In-Bay Home Rental? There are many options when it comes to booking your stay on the island. Moreover, there are different reasons some choose one over the other. Let's explore the different options for making reservations.
Airbnb Put-In-Bay Homes, Cabins and More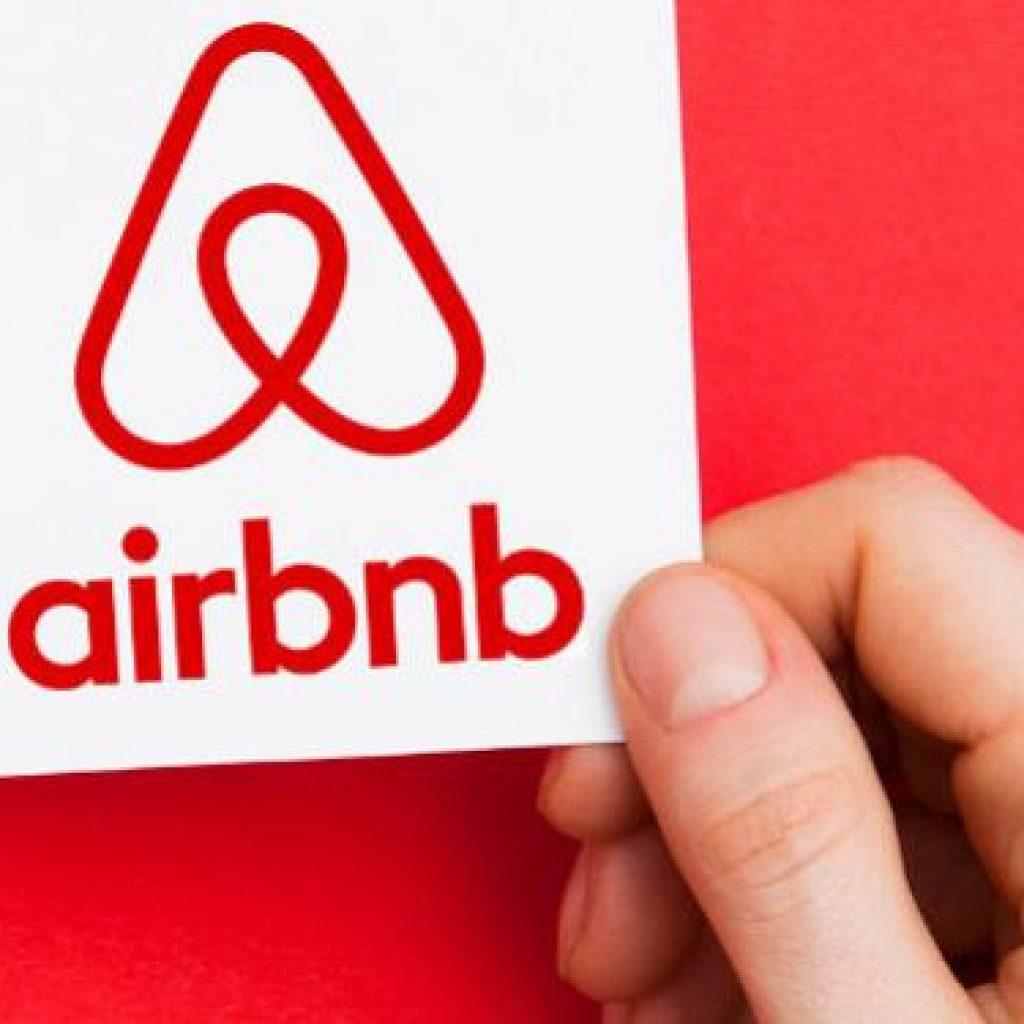 The popularity of Airbnb has taken the lodging industry by storm. By streamlining the process for individuals to rent their own homes, a revolution has begun. Many users love the ease of use and the ability to use the platform no matter where they travel. Also, the crowd sourced information aids in ensuring guests get what they expect.
Put-In-Bay Island has a large selection of properties available for rent on Airbnb. They vary from small, quaint cottages to stunning lakefront condos. The Airbnb Put-In-Bay innovation has increased the number of available properties for rent. Still, there are some things to consider when using this as an option.
Oftentimes, a Put-In-Bay Airbnb will have cleaning fees, surcharges and other fees. This should be considered when looking at other booking options. Comparing total price with other choices could result in great savings overall.
VRBO Put-In-Bay Homes for Rent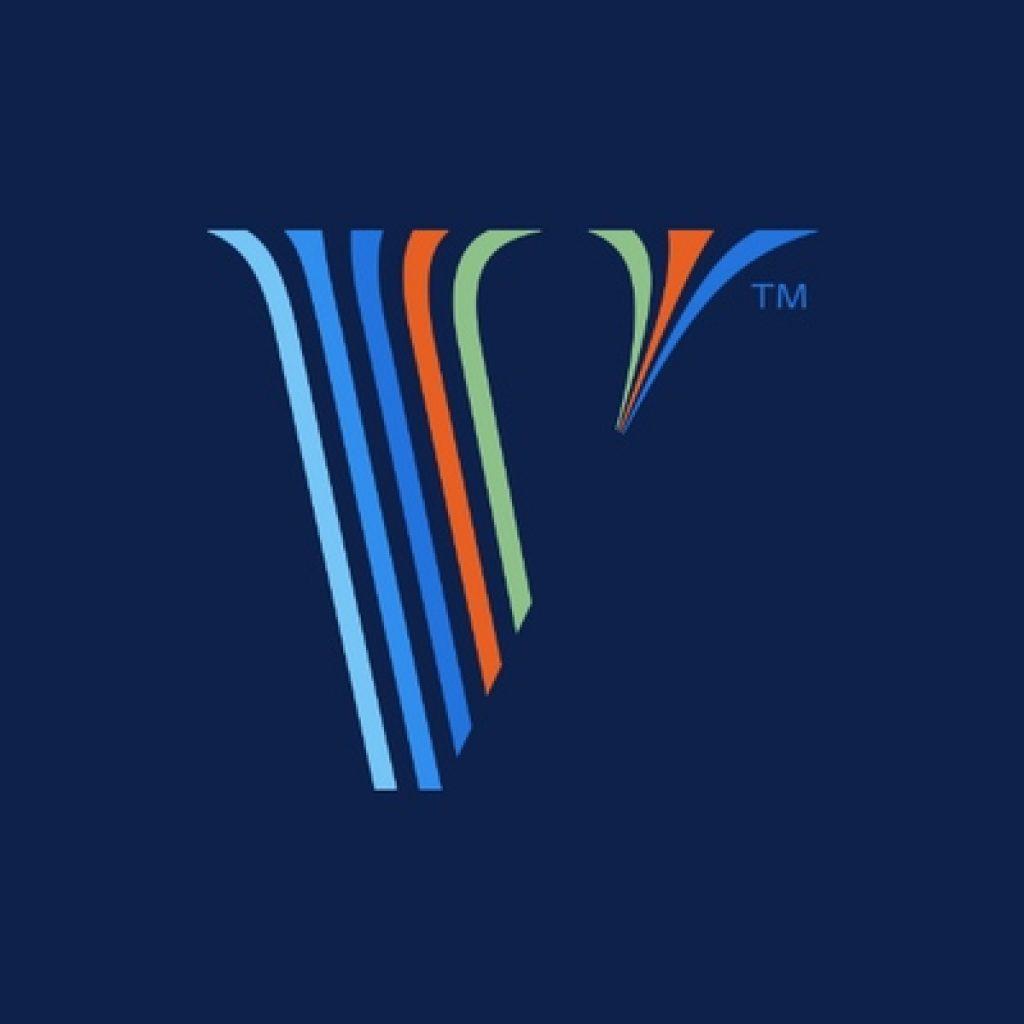 Another increasingly popular way to book a place to stay at Put-In-Bay is using VRBO. VRBO is an acronym for Vacation Rental By Owner. Therefore, this platform works as a liaison between home owners who wish to rent their home and potential renters.
Like Airbnb Put-In-Bay Homes though, it is not uncommon to see higher rates, additional charges and other differences than other booking methods. Still, this is a popular option as it is a reputable company that has properties across the United States. So, if guests like the familiarity of renting a VRBO Put-In-Bay, we welcome them wholeheartedly.
Book Your Put-In-Bay Home Rental or Waterfront Condo DIRECT!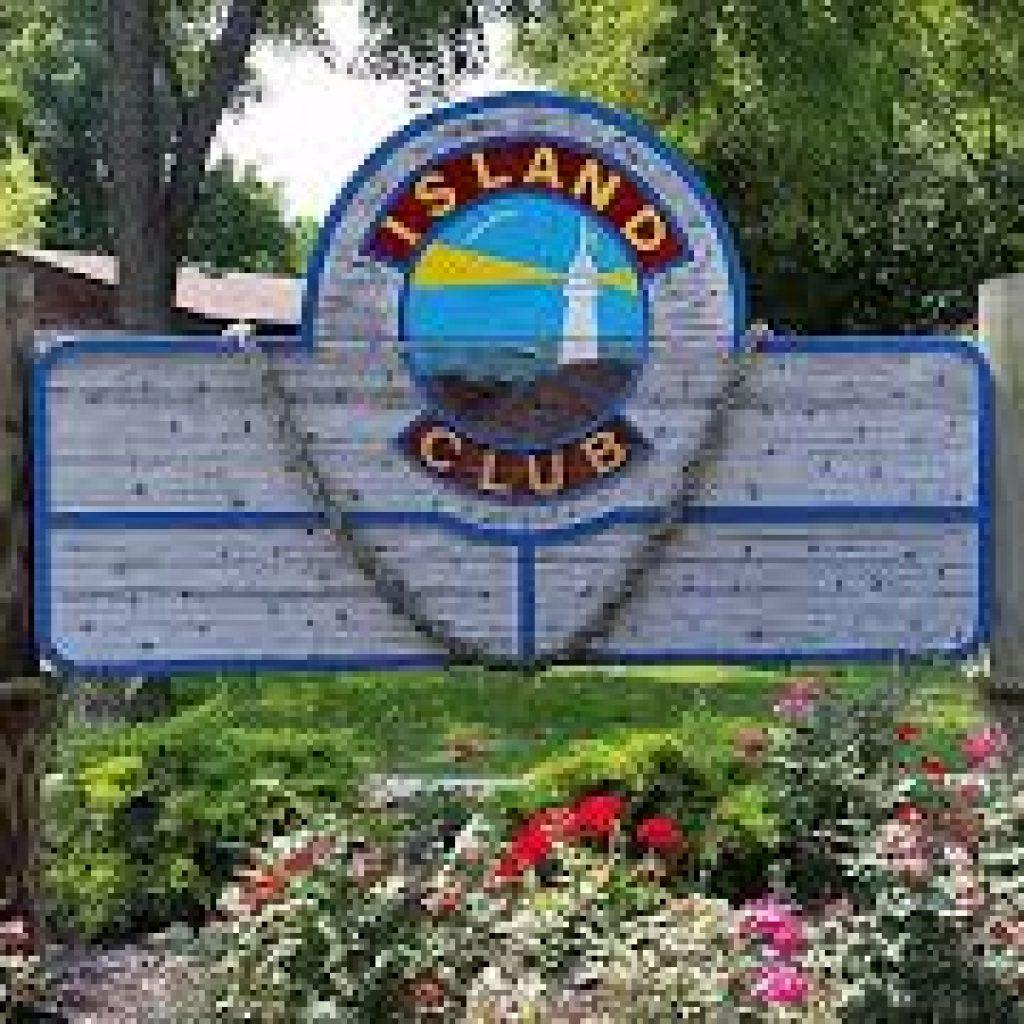 Skip the OTA's (Online Travel Agencies) like Expedia and Booking.com and make your Reservation Direct with the Rental Company on Put-In-Bay Island. Avoid the fees from an Airbnb Put-In-Bay or VRBO Put-in-Bay. Also, by booking direct with the Vacation Home Company you can stay up to date with the latest deals. There are many great offers sent by email each year.
First, the Island Club is the perfect place to stay for your group. Private bedrooms, multiple bathrooms, full kitchens and ample space are highlighted features. Additionally, there are outdoor grills, a communal outdoor swimming pool and parking for up to two cars per property. Homes can sleep eight to sixteen guests.
To Book Direct, Head to the Island Club Website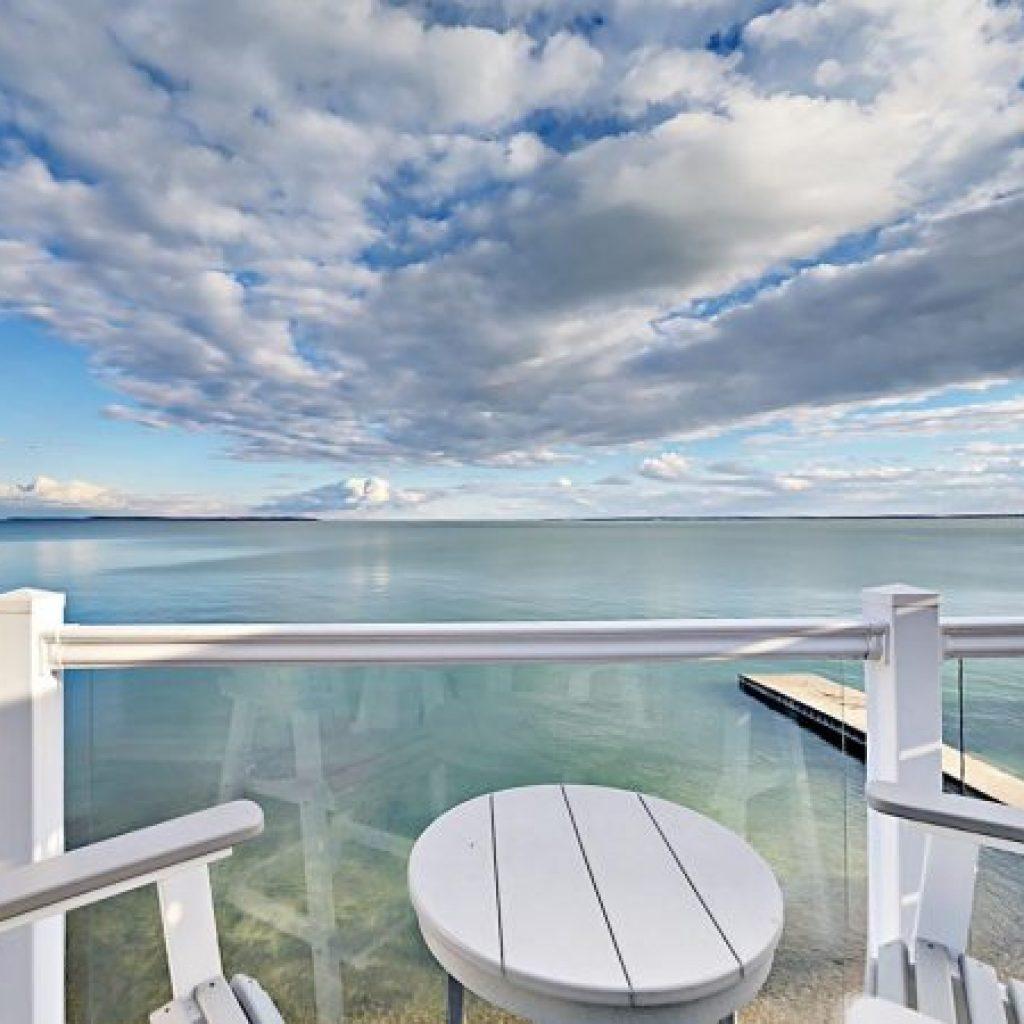 Waterfront Condos may be more what you are looking for. Imagine, waking up and having coffee listening to Lake Erie lapping against the shore. Yes, this could really be your Lake Erie Island Vacation! The Put-in-Bay Condos have exceptional vacation rentals for 6-12 guests per unit.
Guests can enjoy Put-In-Bay Golf Cart Rentals onsite, outdoor pool, free wifi and lakefront views. Also, there is taxi service available with the Put-In-Bay Condo Taxi.
To Book Direct, Reserve Your Put-In-Bay Condo Now
Just Get Here, Unwind and Stay on Put-In-Bay!
No matter how you decide to book, the main decision is to put an island in your life. This choice will give the chance to relax and forget about life's troubles. While we encourage you Reserve Your Put-in-Bay Hotel Direct, whatever way that gets you to Put-in-Bay is okay! Come and enjoy all that make South Bass Island the place to visit in the Lake Erie Islands.