This site has some of the best accommodations on the island. We only provide you with the best Put-in-Bay hotels and lodging.  Additionally, information about fun cabins, homes, and rentals in great detail are found here. We have included a brief description of each accommodation, a link to the hotel or cottage Website, their 3D virtual tour.  Also, there is a request for a reservation, and an online reservation link if applicable.
Also, information links for shopping, restaurants, attractions, Frequently asked questions, and Island Transportation is on this excellent Put-In-Bay Resource.  Guests wishing to come to the island can plan what things to do and activities they want to do.  Therefore, they can prepare for an exceptional Ohio Island getaway.
Island Club Home Rentals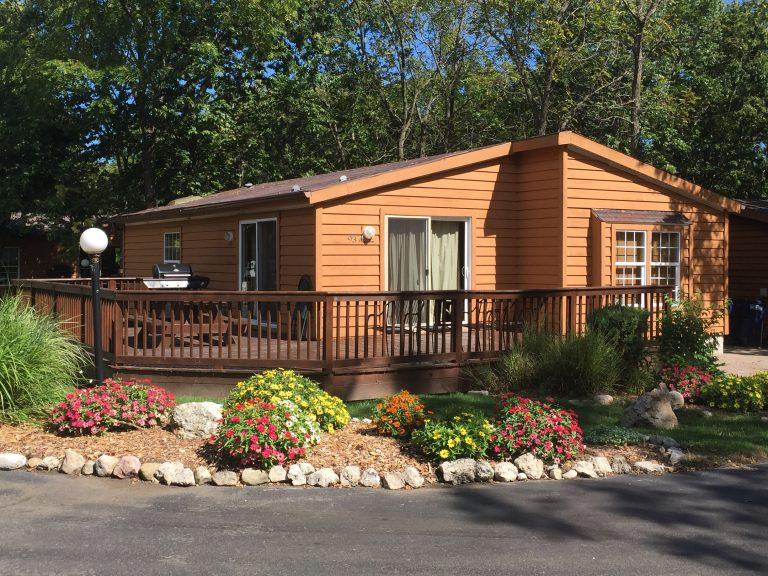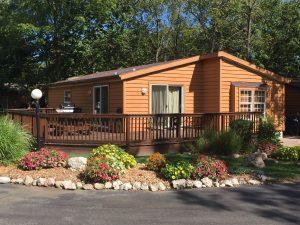 Island Club Home Rentals – 216-898-9951
The Island Club vacation home rentals offer its guests plenty of enticing amenities. These amenities include access to private golf cart rentals, full kitchens, outdoor decks, swimming pool access, free wifi, and much more.
These spacious rental homes are perfect for large groups. Every year, the island club is the most popular place to stay for family fun stays, bachelorette parties, and all other large groups. The rooms sleep anywhere from 8-16 guests.
In addition, the Island Club also offers a taxi service when its time to head to the ferry or indulge in the downtown Put-in-Bay nightlife.
Put-in-Bay Condos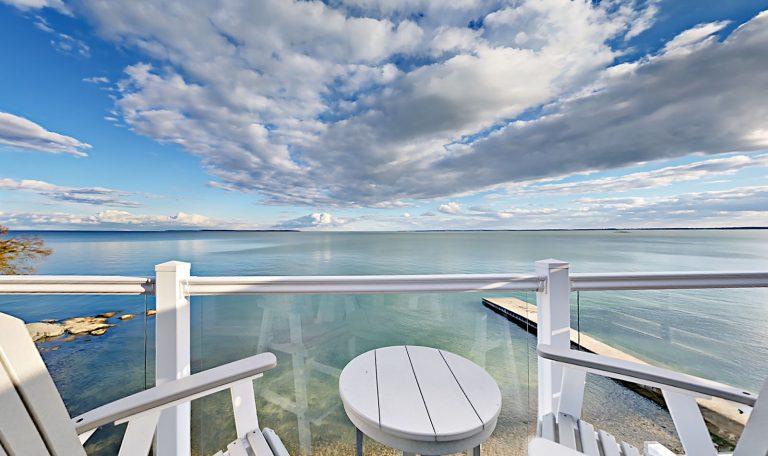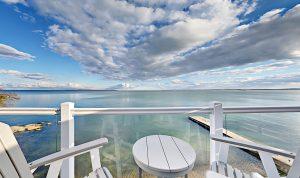 Put-in-Bay Condos – 216-898-9951
Located near the Put-in-Bay airport, The Put-in-Bay Waterfront Condos might be the most luxurious place to stay on Put-in-Bay island. It is the sister property of the Island Club meaning that you'll get all of the same the convenient amenities.
In addition to all the great amenities, guests can enjoy their own private lakefront balcony in each unit. These condos can sleep up to 10-12 guests. The lakeview is incredible!
Lastly, the property additionally offers poolview condos that sleep up to 8 guests. The poolview condos are two-bedroom units that are located poolside at the Put-in-Bay Condos.
Commodore Resort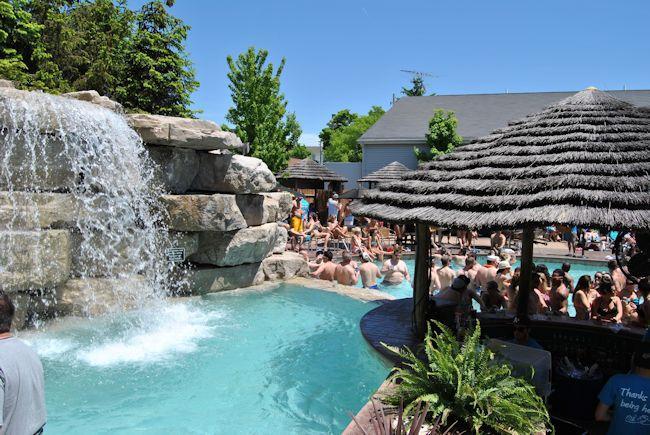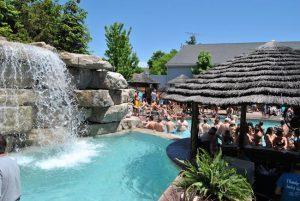 Commodore Resort – 419-285-3101
The Commodore Resort is the best place to stay near downtown Put-in-Bay. Home of MIST Swim-Up Bar, the Commodore Resort is a great place to stay to experience the downtown vibes.
Guests will be within walking distance of DeRivera Park, Delaware Avenue, Mr. Eds Bar and Grille, and many other great Put-in-Bay bars and restaurants.
Give their front desk a call for availability and one of their staff members will be more than happy to help you find a hotel room that meets your needs.
Bird's Nest Resort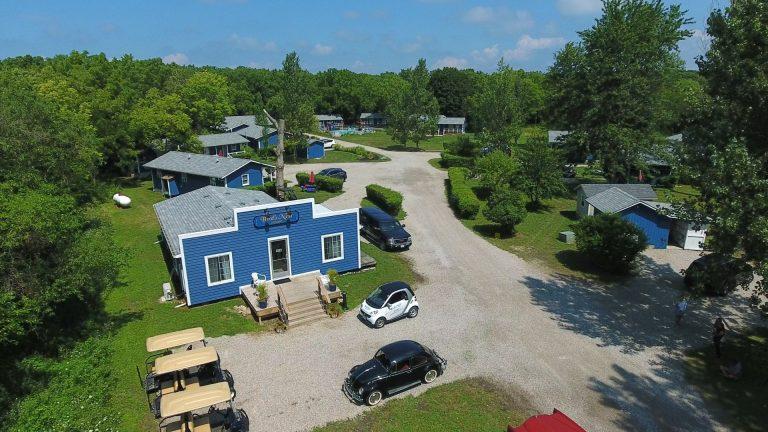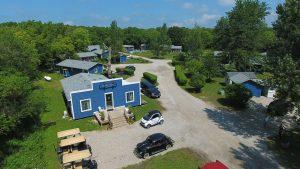 Bird's Nest Resort – 419-285-6119
The Bird's Nest Resort is tucked away from all the downtown Put-in-Bay madness. These economy styled lodging rooms offer its guests a clean and affordable stay at Put-in-Bay.
Guests can enjoy full kitchens, cable tv, wifi, outdoor pool access, and much more. This Put-in-Bay lodging resort has rooms that sleep anywhere from 2-8 people.
With limited availability, we suggest booking your stay with the Bird's Nest up to 4-6 weeks prior to your check in date.
Accept Nothing But the Best Put-In-Bay Accommodations
Money is hard to come by.  Therefore, when planning a Put-In-Bay vacation, take care to ensure your money is well spent.  This site has been specifically designed to be the ultimate vacation planning tool.  Here, the best Put-In-Bay Hotels and Resorts listed provide the best places to stay on the island.
We take great pride in being the best in South Bass Island Hospitality.  There is much care and consideration taken to ensure your stay is enjoyable and memorable.  If you don't choose to stay with us, please do the research and be sure you are getting the best service and price.  Thank you for visiting and please take some time to dive into all of the great Content.
See You at the Bay!
This site is a great starting point to plan a trip to Put-In-Bay.  Review the variety of attractions, pick a fun event, and explore the bay lodging options.  We are confident you will enjoy an island vacation.  Join the thousands of revelers who choose to put an island in their life each year.