BREAKING NEWS – August 27, 2020! Island Club Home Rentals has just opened their remaining rentals for this 2020 Almost-Bash-on-the-Bay Weekend! Houses that sleep up to 12 people are now open for booking either 1 or 2 nights this weekend (August 28/29). The headliner acts of Keith Urban and Blake Shelton won't be on the island but you can still listen to their music at your rental home. Call the Put-in-Bay reservation center at 216-898-9951 immediately!

We are just as sad as you that Back on the Bay 4 was cancelled this year due to Covid-19, But when we look back on it, we will be glad that we kept people safe and able to come visit in 2021 for a bigger and better Bash! The massive island country music festival will tentatively be returning to the Put-in-Bay Airport on August 26 and 27, 2021. Eagle-eyed observers will note that there are two days listed above, that's because in 2021, just like as was planned for 2020, Bash On The Bay is becoming a two day event!
Bash on the Bay History of Entertainers
2020 Bash on the Bay 4 – Blake Shelton and Keith Urban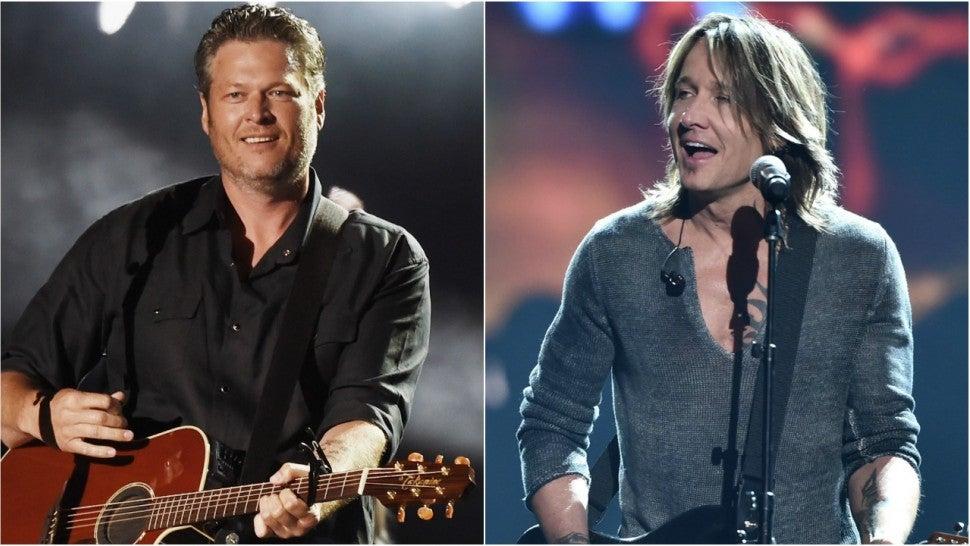 The two headlining acts were signed and finalized for their Put-in-Bay appearances. Everyone was excited and planning one heck of a great time. We just have to wait another 365 days and we will again come together for another Bash. What we can say for certain is that next year, the headliners will be some of country music's biggest names!
The change to two nights is because the Bash On The Bay organizers intended for the 2020 Bash to be by far the biggest and best yet. Put-in-Bay was, and still is, committed to making Bash On The Bay an incredible event for everyone who comes to Ohio's hottest tourist destination. Tens of thousands of concert-goers have made it to Put-in-Bay for one or all of the previous three Bash events. Changes both big and small are being made to the 2021 event based on the guest feedback received.
2019 Bash on the Bay 3 – Kid Rock & Uncle Cracker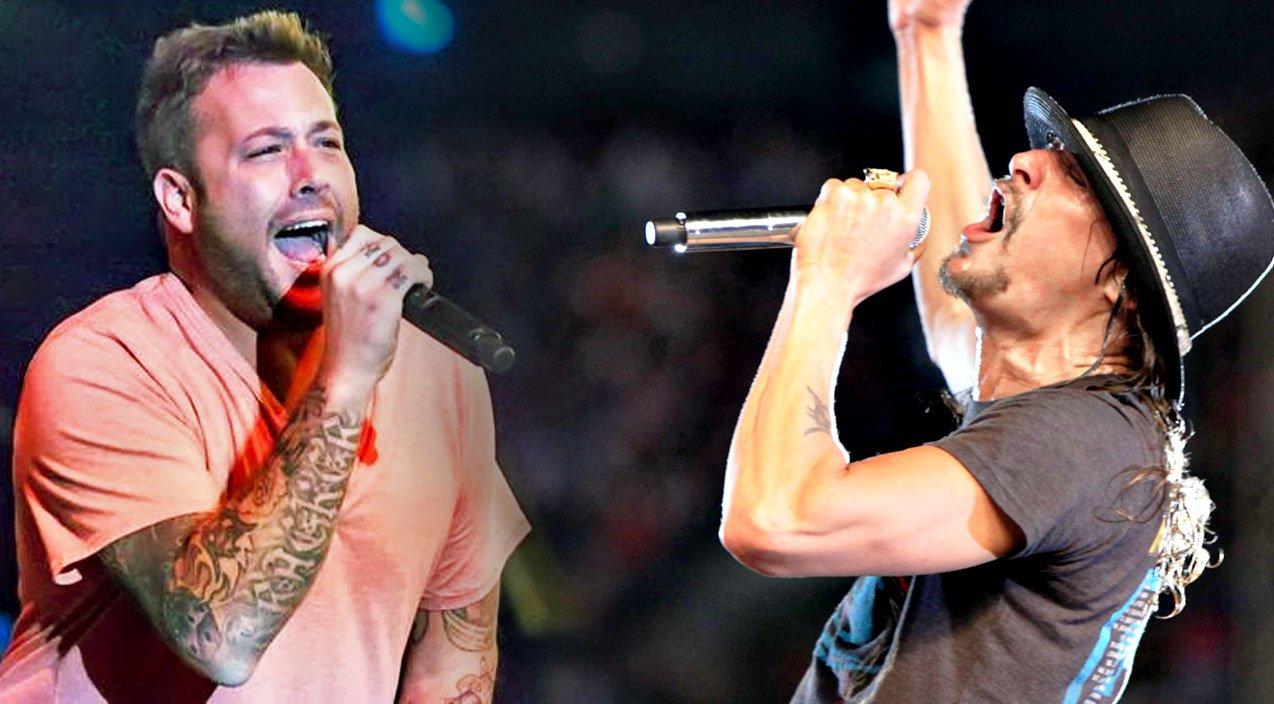 The 3rd annual Bash on the Bay in 2019 featured Kid Rock and Uncle Kracker. The event saw over 15,000 fans flock to Put-In-Bay to enjoy the event where the airport was shut down and turned into a huge open-air concert venue. Put-In-Bay hotels, homes and campgrounds were at maximum capacity for the show. The Miller Ferry and Jet Express extended their hours of service to efficiently transport the thousands of people to and from the island.
As you can see in this post's featured image, the downtown marina was filled to capacity a WEEK BEFORE THE CONCERT! The multi-platinum recording artist gave Put-In-Bay a bash to remember. He had Ohio's most popular island going crazy with his hit songs like "Sweet Home Alabama" and many more. Uncle Kracker is another Michigan native who joined Kid Rock on stage at the Bash on the Bay.
2018 Bash on the Bay 2 – Rascal Flatts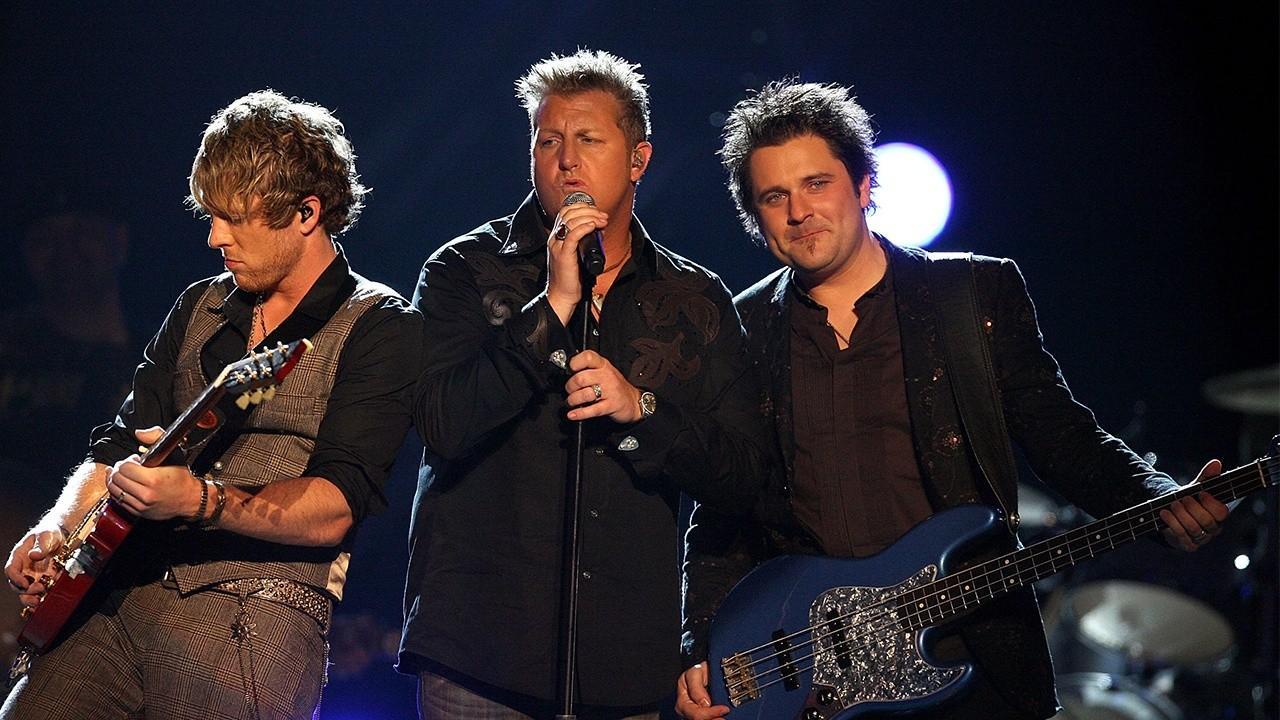 We all know that "Life is a Highway," and that highway leads straight to Put-in-Bay and Ohio's Lake Erie Shores & Islands thanks to this Grammy-award-winning country music mega-group! Ohio's own Rascal Flatts headlined the 2018 Bask on the Bay country music festival to much fanfare and accolades. The performance was part of Rascal Flatts' "Back to US" tour. Several bands opened for them and played before Rascal Flatts took the stage including Chris Lane and The Cory Farley Band! It was awesome!
If any act embodies the place to which country music has evolved in the new century, it is Rascal Flatts. Since their inception in 1999, the trio has helped change the face of popular music. Their trademark sound–Gary LeVox's powerfully emotive lead vocals coupled with the soaring harmonies of Jay DeMarcus and Joe Don Rooney, set amid world-class arrangements and production, have made the band the standard bearers for cutting-edge country. This year, 2020, was to be their farewell tour.
2017 Bash on the Bay 1 – Toby Keith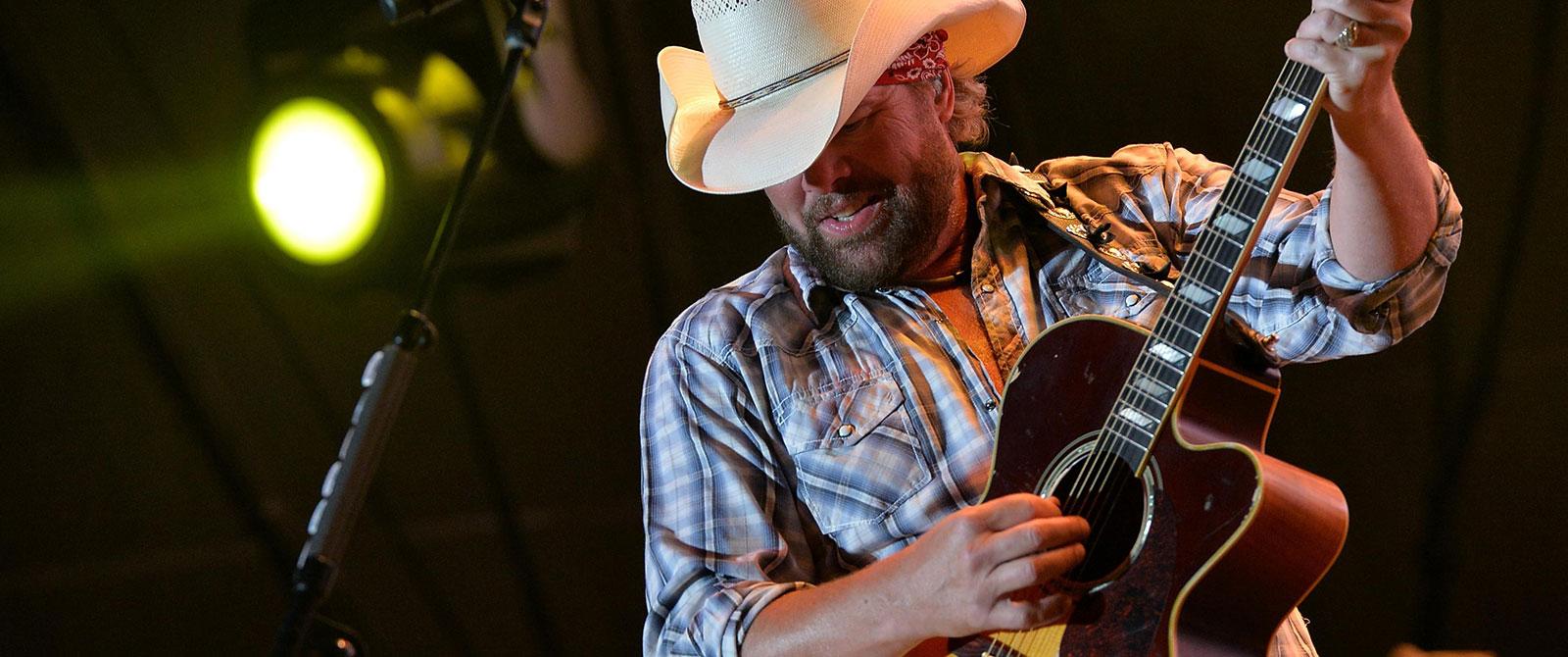 The very first Bash on the Bay was held four years ago in 2017. Big performances have been tried before on Put-in-Bay island but never came to true fruition. The music festival organizers were finally able to rally enough support to contract one of country music's hottest artists – Toby Keith. More than 10 busses, 15 food trucks, 20+ semi-trucks and 15 auxiliary boats were stocked up and shipped to Put-In-Bay. This first-ever all-day country event took months of meticulous planning and negotiating with airport authorities, city governments, boat lines, and local law enforcement to find two summer days in a row where they agreed to shut the Put-in-Bay airport down and bring in thousands upon thousands of happy visitors.
Various Put-in-Bay island businesses began to prepare themselves months in advance for the 15,000+ people who flooded the island in just one day. As a comparison, a busy Put-In-Bay weekend sees roughly 12,000 people over the course of three days! Both the Miller Ferry and Jet Express worked in collaboration with the venue organizers to accommodate the surplus of people coming to the island in a time span shorter than 24 hours. It's safe to say that all the months of pre-planning and hard work paid off since Bash on the Bay is now an annual event with interest from country stars across the country!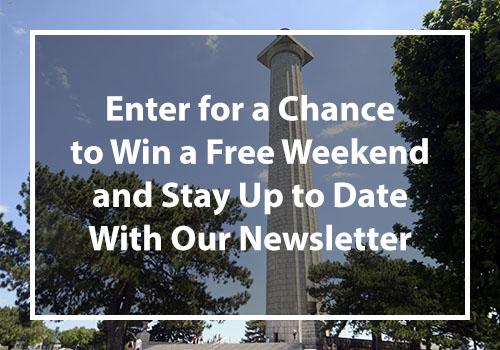 Bash on the Bay Lodging
When the dates for the 2021 event are finalized and announced, a mad rush will begin for lodging accommodations on the island. This should come as no surprise to anyone who was looking for a place to stay for the past years' events. Pretty much the entire island was sold out within hours of the event being announced when it was Kid Rock in 2019. As we got closer to the event date, concert attendees were booking rooms as far away as Toledo for the event! The same was true this year in 2020, from what we heard from early bookers.
Some island lodging partners are taking a different approach for next year. The Island Club and Put-in-Bay Condos, two of the best options on the island for big groups, are using a waitlist system which will be first-come first-served. If you have a large group, you should reach out as soon as possible. We have not yet received word on what other lodging options will be doing, but we will update this post and our big Put-in-Bay Facebook page with the relevant information as we receive it.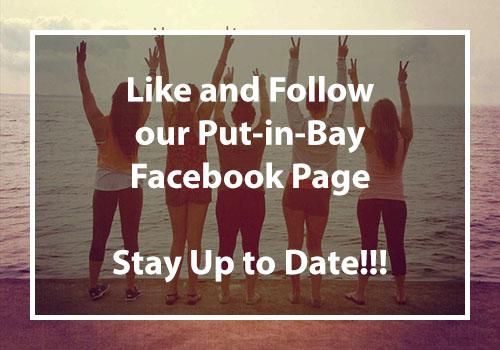 Put-in-Bay Ohio Travel Advice
Put-in-Bay Reservations is your go-to source for all 2021 "Bash On The Bay 4" information, from lodging to headlining acts and everything in-between! You can contact us at reserve@putinbayreservations.com with questions. You can visit the Put-in-Bay Reservations website for current event information. Put-in-Bay Lodging will be updated with availability for this and every 2020 weekend. Finally, for your best overall Put-in-Bay information on attractions and dining and transportation, try the brand new Put-in-Bay Ohio website.