People often call us with frequently asked questions about Put-in-Bay. Here is a list of some of those questions with detailed answers to help you plan your trip to Put-in-Bay!
Most Frequently Asked Question about Put-in-Bay – Where should I stay?
If you're planning on bringing a group of friends/family, there is no better place to stay than the Island Club Home Rentals or the Put-in-Bay Condos. Both of these Put-in-Bay resorts offer a unique Put-in-Bay lodging experience.  Before you book on a third party website, keep in mind that it will always be cheaper to book directly with your lodging partner.
The Island Club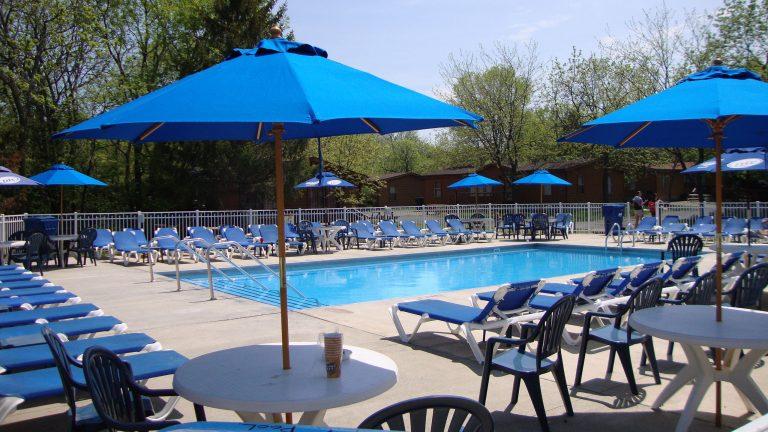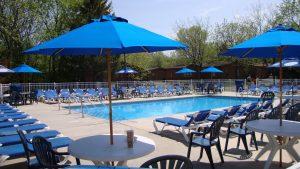 The Island Club rental homes come with fully equipped kitchens, your own private deck with a grill, multiple bedrooms and much more. In addition to the home amenities, guests can also enjoy access to private golf cart rentals and the swimming pool onsite.
These rental homes are perfect for bachelorette parties on the weekends and family vacations during the week! Your Put-in-Bay vacation awaits! Give them a call at 216-898-9951 for any questions regarding pricing and availability. Their reservation team is more than willing to assist you.
The Put-in-Bay Condos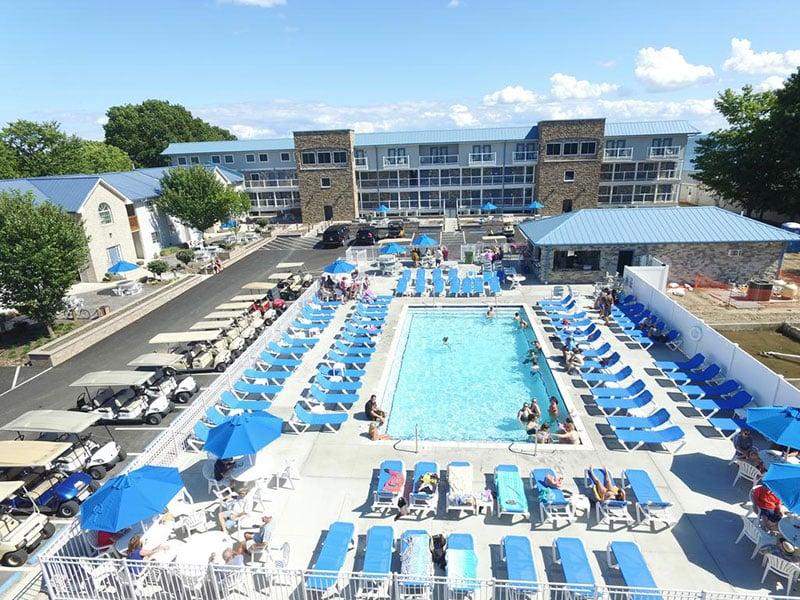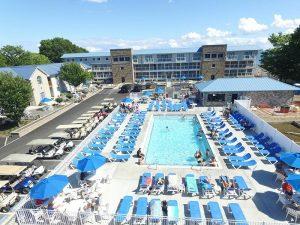 The Put-in-Bay Waterfront Condos offer the most luxurious place to stay on the island. Each condo has its own private deck overlooking Lake Erie.  The Condos can sleep anywhere between 8-12 people with multiple bedrooms and multiple bathrooms. Similar to the Island Club, Put-in-Bay Condo Guests can enjoy golf cart rentals, a beautiful picnic area with grills, and a brand-new swimming pool area!
The Put-in-Bay Condos staff can be reached at 216-898-9951 for any questions you might have.
The Commodore Resort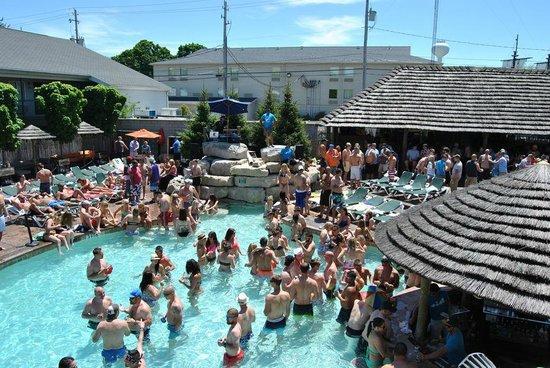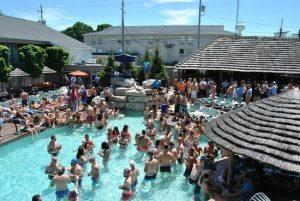 For those looking to stay in the heart of downtown Put-in-Bay, then the Commodore Resort is for you. This Put-in-Bay hotel is home of MIST Swim Up Bar and Mr Ed's Bar & Grille, guests staying here are sure to have a good time.
Guests can choose between different room sizes between the two different resort buildings. Those staying here will be just a 30-second walk from the downtown Put-in-Bay restaurants, shops, DeRivera Park and much more!
The phone number for the front desk is 419-285-3101.
The Bird's Nest Resort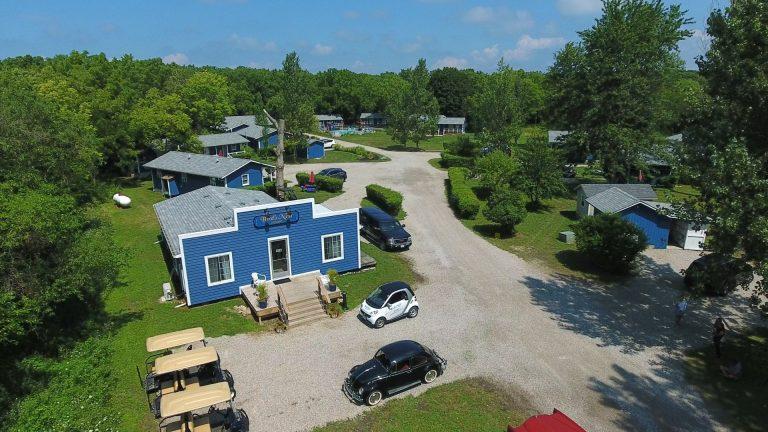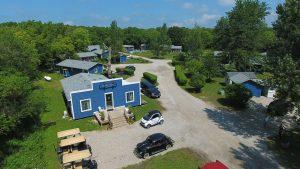 The Bird's Nest Resort offers an affordable Put-in-Bay Island getaway. The resort is situated about a mile away from downtown off of Langram Rd. These vacation rentals offer cottages, double and king rooms where guest can enjoy the peace and quiet of the Lake Erie Islands.
For all booking inquiries. The Bird's Nest Resort can be reached at 419-285-6119.
Is Put-in-Bay, Ohio family friendly?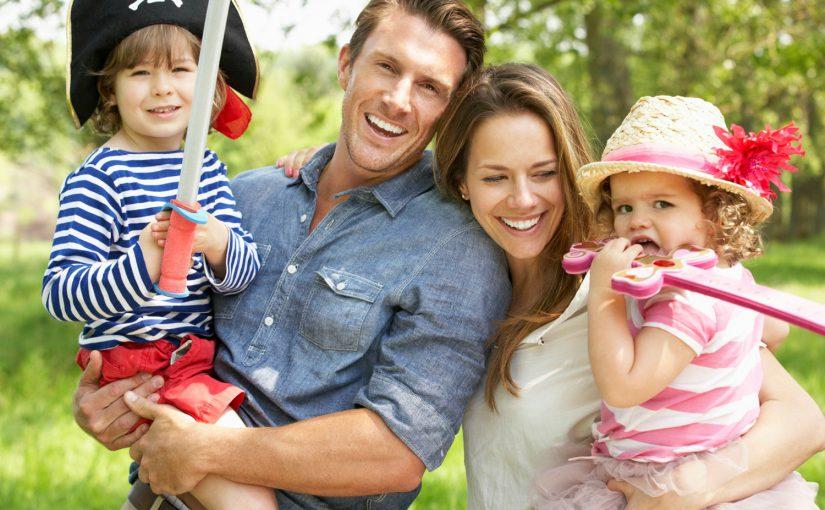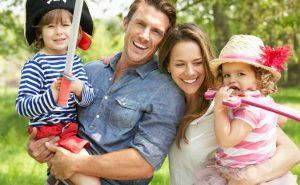 Put-in-Bay, Ohio is very family friendly during the week all season long. The weekends do however, Put-in-Bay weekends seem to attract a bit of a rowdier crowd.
Here is a list of some Family-Friendly must-see Put-in-Bay attractions:
-Perry's Cave and Family Fun Center
-Antique Car Museum
-Lake Erie Island Historical Society
-Kimberly's Carousel
-The Candy Bar
-The Chocolate Museum
-Put-in-Bay Watercraft Rentals
-South Bass Island State Park
How to get to Put-in-Bay?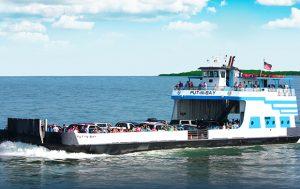 Put-in-Bay is only accessible by ferry or private plane (if you have one). The Miller Ferry is located on the northern tip of Catawba Island. This is the closest ferry for visitors traveling from Cleveland.
Another ferry option is the Jet Express (closest to Toledo area), which leaves from downtown Port Clinton. Make sure to check the ferry schedule as they can be subject to change!
Where does Put-in-Bay get its name from?
Several theories give insights into the origin of the name Put-in-Bay (Ohio). Native Americans were known to trade and transport through the area. Historians believe that the island had spiritual significance to these peoples. So, they would "put in at the bay" in a sort of ceremony.
Another theory suggests that the island is shaped like a pudding sack. They speculate that the name Pudding Bay evolved into the present-day Put-in-Bay. Put-in-Bay History is very interesting.
The vacation destination also has earned the nickname "The Key West of the North".
How big is Put-in-Bay, Ohio?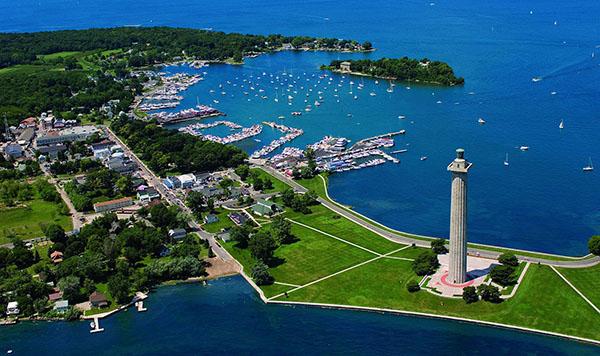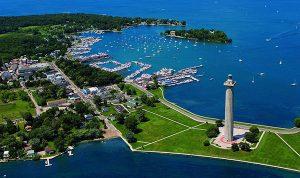 The dimensions for Put-in-Bay is approximately 3.7 miles by 1.5 miles. Although it is not the biggest of the Lake Erie Islands, it is by far the most visited. Wherever you may find yourself on the island, you're almost always
Does Put-in-Bay have a school?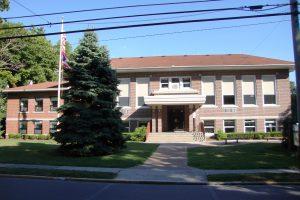 Yes! This is one of most frequently asked questions we get about Put-in-Bay. There is a K-12 school downtown that services all the local islands with graduating classes ranging from 4 to 10 students.
How many people live on South Bass Island (aka Put-in-Bay, Ohio) year round?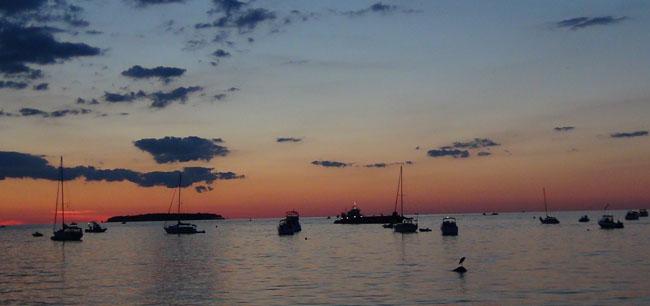 There are about 180 to 250 full-time residents of Put-in-Bay. However, it is estimated that over 750,000 people visit Put-in-Bay each summer.
How do visitors get to Put-in-Bay in the winter?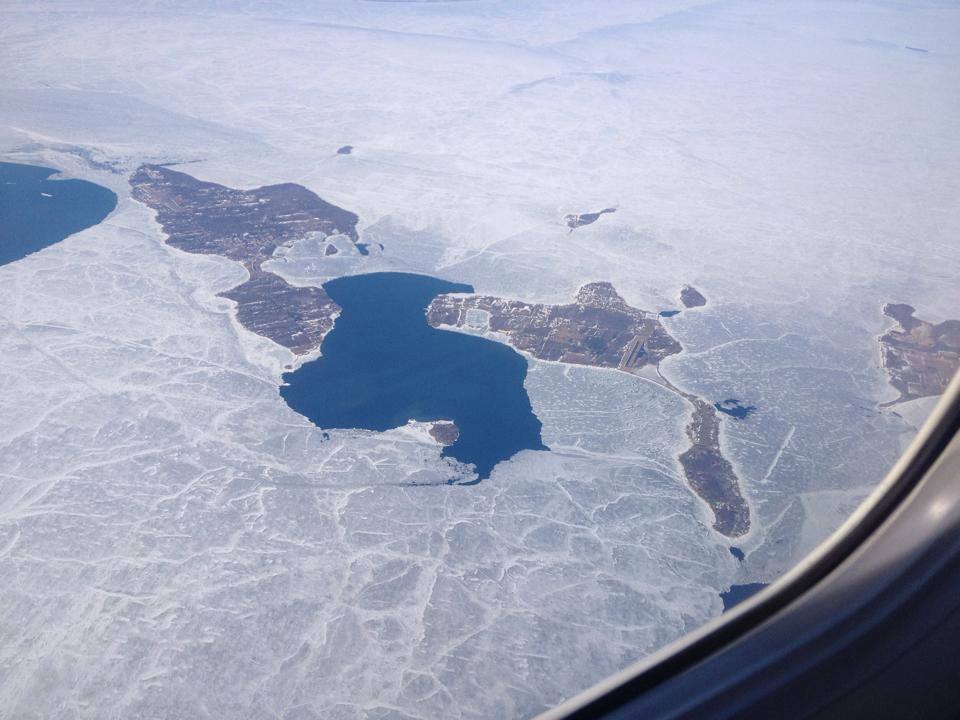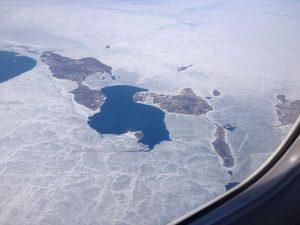 When the ferryboats aren't running, there are several charter airlines that fly in and out of Put-in-Bay airport (3W2). In some winters, the ice is thick enough for snowmobiles, 4-wheelers, or modified cars to drive across the lake. There are also airboats that transport passengers from the mainland when the ice is thick enough.
What are some fun Put-in-Bay events?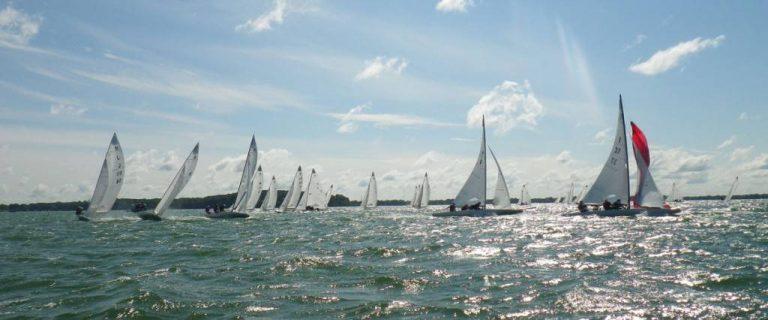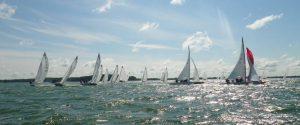 Click here to scroll through our events calendar. Below there is a list of popular Put-in-Bay events:
-Bash on the Bay
-St. Patrick's Day
-Pyrate Weekend Reenactments
-4th of July Fireworks
-The Put-in-Bay Antique Car Parade
Why was the Battle of Put-in-Bay important in the War of 1812?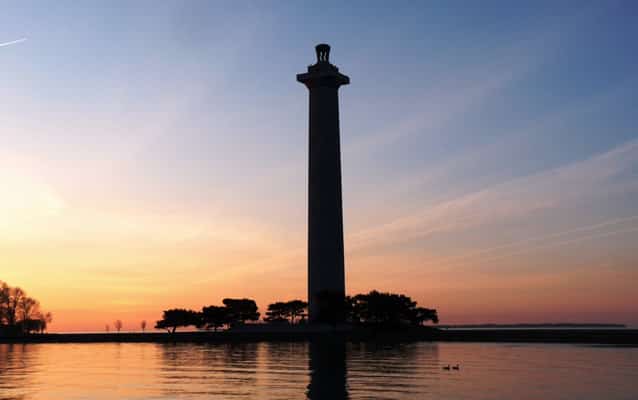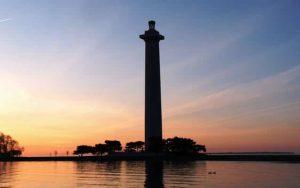 The Battle of Lake Erie, sometimes called the Battle of Put-in-Bay, was fought on 10 September 1813, in Lake Erie off the coast of Ohio during the War of 1812. Nine vessels of the United States Navy defeated and captured six vessels of the British Royal Navy. It was one of the biggest naval battles of the War of 1812.
The Battle of Lake Erie is now commemorated by Perry's Victory and International Peace Memorial where visitors can see mainland Canada from the observation deck! The tall-standing doric column represents a lasting tribute to Oliver Hazard Perry and his fleet in the Battle of Lake Erie.
Lastly, thanks for reading our blog about Put-in-Bay's most frequently asked questions! Call us if you have any more at 216-898-9951 and we will see you at the bay!