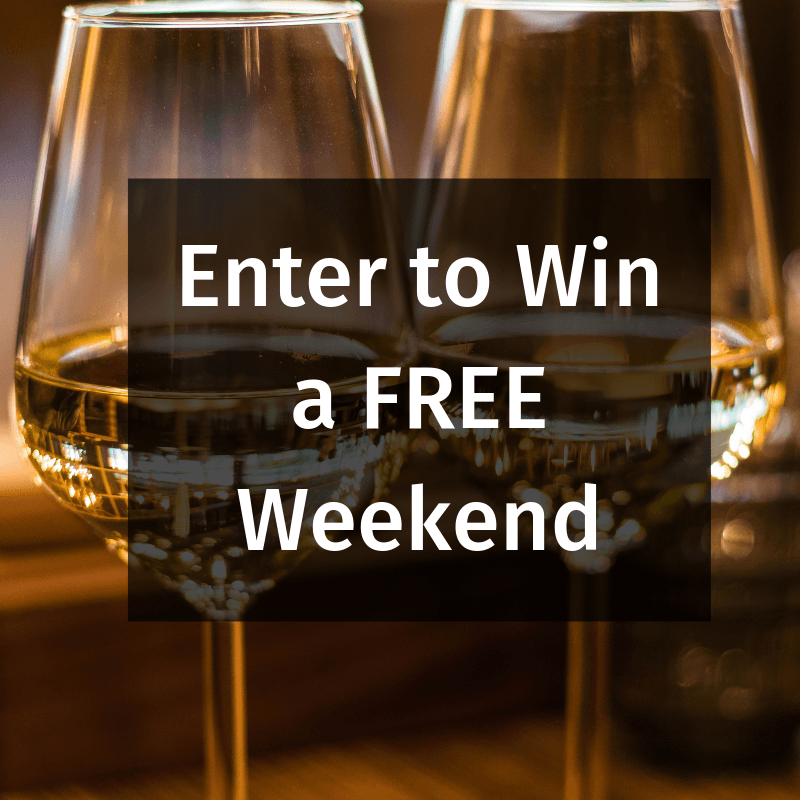 The Lake Erie Islands are known for their gorgeous views, endless attractions, golf cart rentals, and walleye fishing. What many visitors don't know is that the islands' long growing season results in high-quality grapes and exceptional wines. Nothing says "vacation" like unwinding with a glass of wine in your hand. Are you ready to sip back and relax at one of the best Put-in-Bay wineries?
Don't forget to enter to win our free weekend getaway! Each month, one entrant receives a stay at the Island Club and a four-person golf cart rental. Today could be your lucky day!
The Top 2 Put-in-Bay Wineries
From wine sampling to facility tours, visiting a winery is one of the best things to do at the bay!
1. Put-in-Bay Winery
If you're looking for the ultimate wine experience on South Bass Island, look no further than Put-in-Bay Winery. Located on the Doller House Estate, the winery features sweeping views of Put-in-Bay harbor. Visitors can enjoy the wine exhibit, which explains the winemaking process from a grape seed through a delicious glass of wine. After the exhibit, step into the winery's tasting room and sample a selection of three or four wines that best entertain your palate. They offer a variety of dry and sweet wines, from Red Witch Sauvignon Blanc to Pink Catawba.
Tours of the Doller House and Island Life Museum are available for those eager to learn about the history of the magnificent Italian residence.
2. Heineman's Winery
Heineman's Winery has produced quality wine on the island since 1888. Gustav Heineman, a German immigrant, founded this rustic winery upon his discovery of Put-in-Bay's ideal growing conditions. Heineman's produces a variety of red and white wines, ranging from a dry Pinot Noir to a super sweet Sweet Catawba. Seasonal wine tastings are available from April through October in the charming outdoor wine garden.
While tours of the wine facility aren't available, a tour of Crystal Cave is the perfect family-friendly activity at Heineman's. Kids and adults alike love stepping into this geological treasure and observing the crystals, which are up to three feet in length. Crystal Cave is also home to the world's largest geode!
Wine-d Down at the Island Club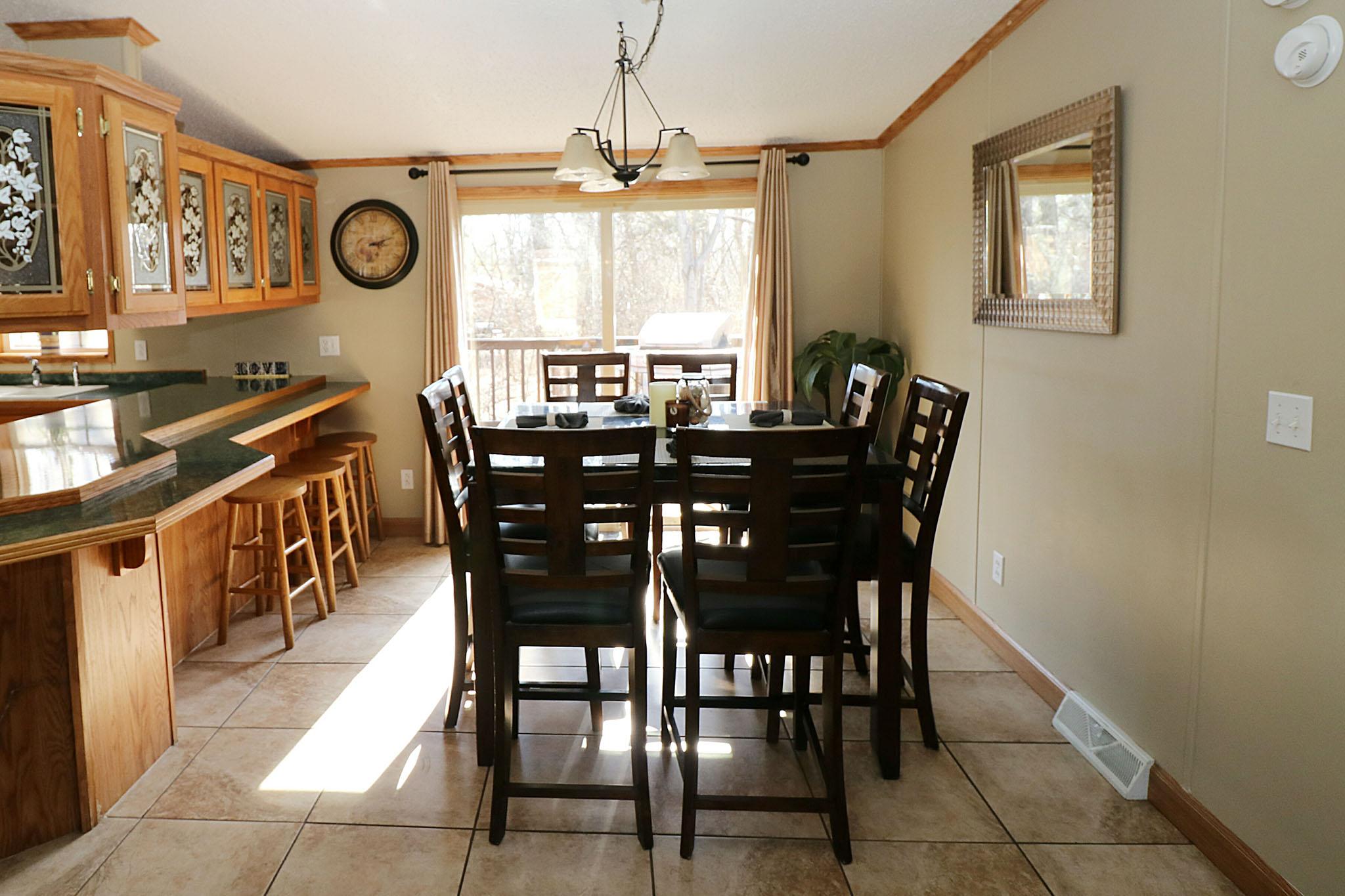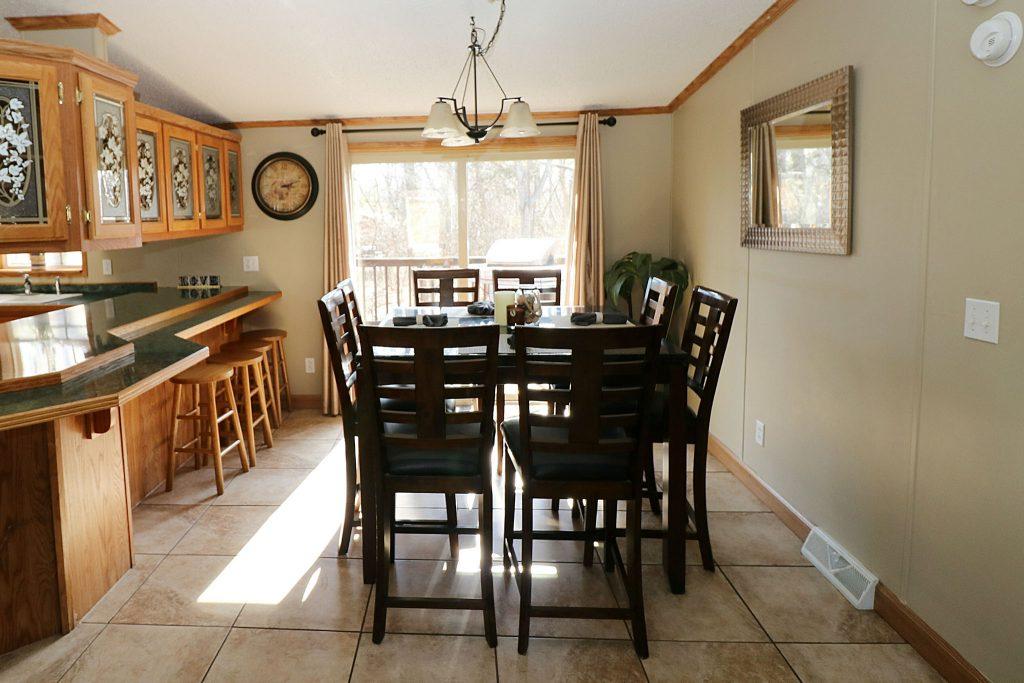 After you've sipped delicious wine at our favorite Put-in-Bay wineries, head back to the Island Club Home Rentals for the evening. Select from an eight-, 10-, or 12-person home and prepare for a fun-filled island vacation. Guests of the Island Club enjoy exclusive access to the community swimming pool and on-site golf cart rentals. Every unit features spacious entertainment areas, a propane grill, and a private outdoor patio or deck. The Island Club has everything you need for a memorable trip with family or friends.
Don't wait to discover all that Put-in-Bay has to offer. Check their availability and start planning your South Bass Island getaway today!