A day in the life on Put-in-Bay
Put-in-Bay, Ohio is known as a lively summer vacation destination located in the northwestern basin of Lake Erie. With so many great Put-in-Bay lodging, Put-in-Bay hotels and resorts to choose from, staying for than just a day is a no-brainer.
Where to Stay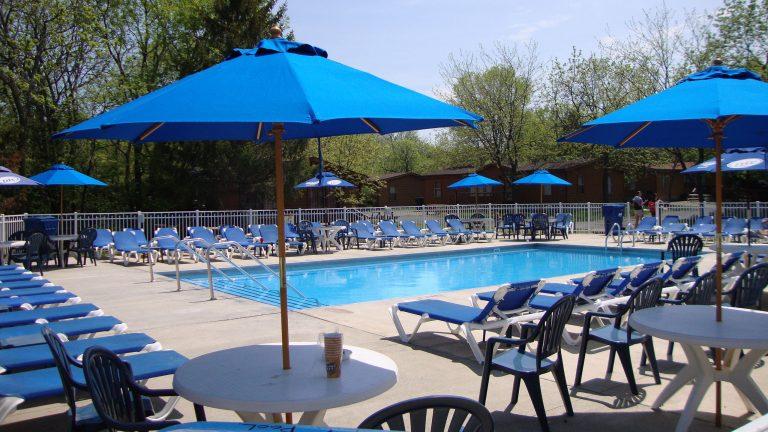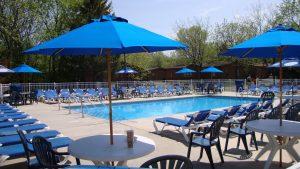 Put-in-Bay resorts, rental homes, and other vacation rentals have everything you need to enjoy your getaway. Consider staying at the Island Club Home rentals where guests can enjoy access to private golf cart rentals, fully equipped kitchens, private decks with grills and much more. The homes are perfect for midweek family fun and bachelorette parties on the weekend!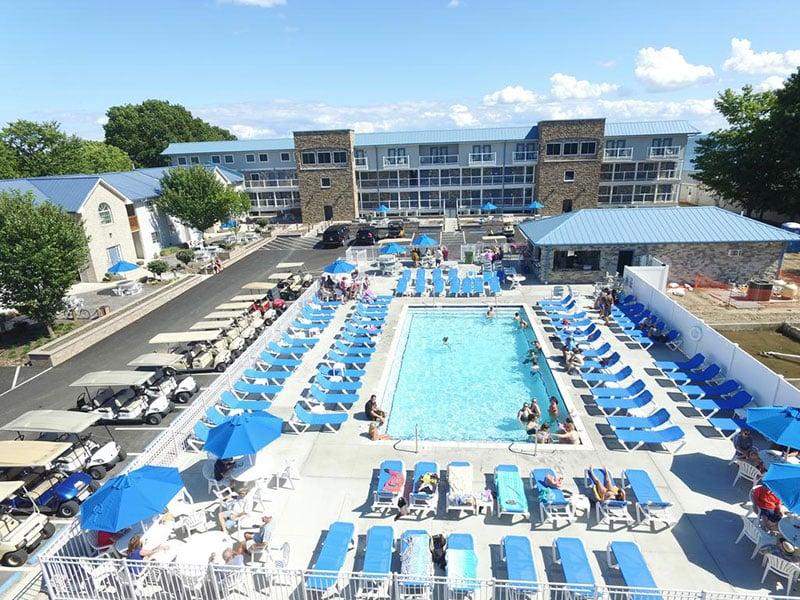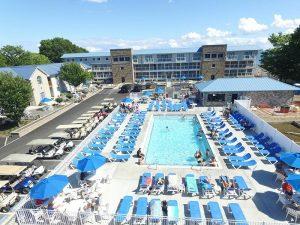 Those looking for the luxury of a waterfront condo can stay at the Put-in-Bay Condos. Here, guests will have their own private waterfront deck to enjoy the sights and sounds of the Lake Erie Islands. Put-in-Bay didn't earn its nickname "Key West of the North" for just any reason.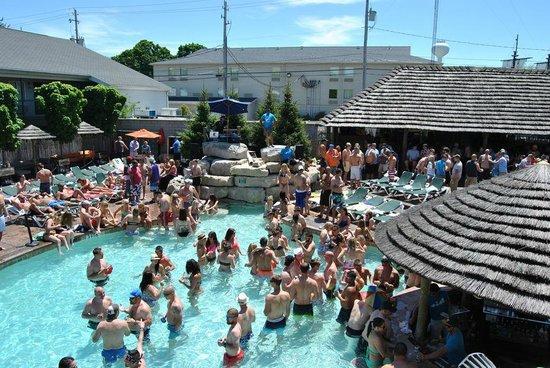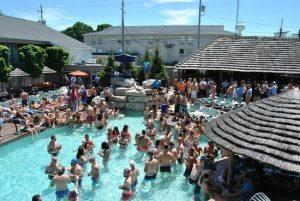 Those looking to be close to the nightlife and Put-in-Bay restaurants might consider staying at the Commodore Resort: Home of MIST Swim-up Bar and Mr. Eds Bar & Grille. The Commodore resort is a great place to stay for smaller groups looking for something in the heart of downtown Put-in-Bay.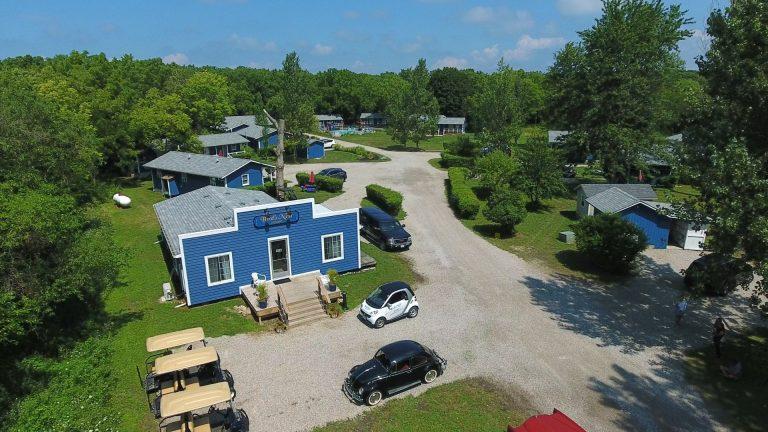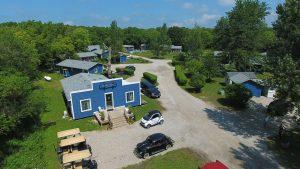 The Birds Nest Resort offers economy styled lodging on a secluded property away from all the noise of downtown. This resort offers an affordable retreat for those looking for a nice private getaway. Guests can enjoy the in ground swimming pool, access to grills and much more.
Getting To Put-in-Bay Island
South Bass Island, commonly known as Put-in-Bay is only accessible by boat or plane. Luckily, for the hundreds of thousands of visitors that come to our island each year, we have two convenient Put-in-Bay ferry options. You could also land your private plane at the Put-in-Bay airport.
The Miller Ferry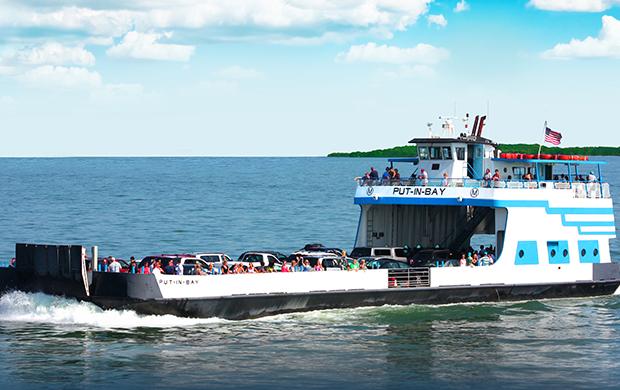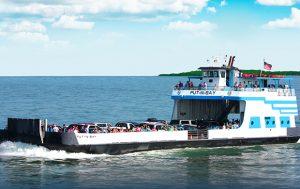 The Miller Ferry dock is located on Catawba Island. This ferry line has the capacity to transport both vehicles and passengers to and from multiple Lake Erie Islands. Located just over an hour away from Cleveland, The Miller Ferry is a popular ferry line for many. In addition to being able to transport both vehicles and passengers, there is also free overnight parking at their mainland ferry dock! Make sure to visit the Miller Ferry's website to stay updated with their ferry schedule and ticket information. You'll arrive to Put-in-Bay Ohio is roughly 18 minutes.
The Jet Express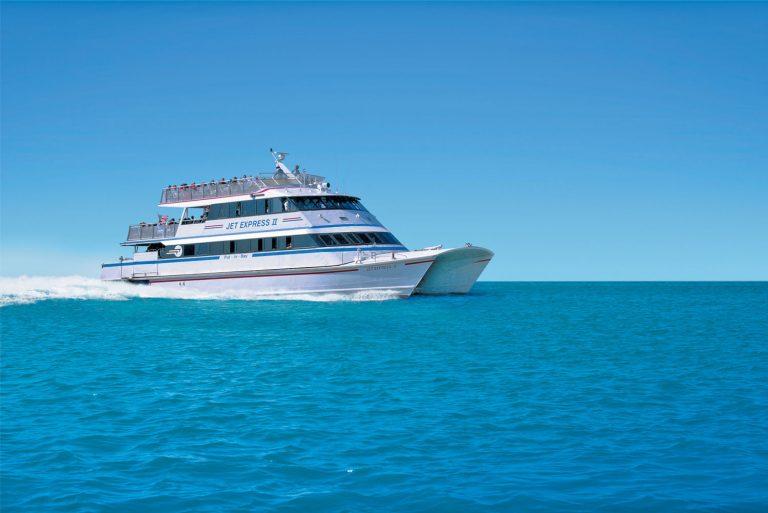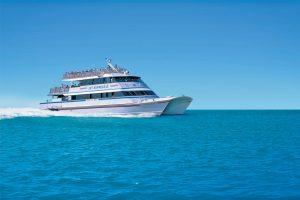 The Jet Express offers passenger only transportation to and from downtown Port Clinton as well as Sandusky. The Port Clinton dock is just an hour drive from Toledo. Getaway seekers can enjoy the bar at the downtown Port Clinton dock as well and comfortable seating for the 35 minute ferry ride. In addition, the Jet Express does offer late night trips for those coming up for the day. Lastly, parking is available for $12 a day for guest looking to stay the night.
What to Do on Put-in-Bay Ohio once you arrive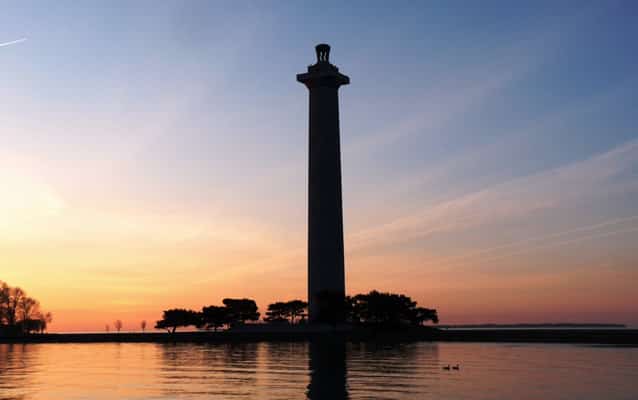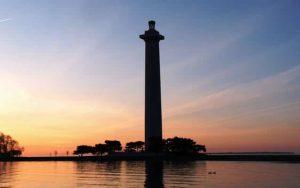 Put-in-Bay Ohio has so much to offer those visiting. As you come across the ferry, you'll notice Perry's Victory and International Peace Memorial towering over 350 feet above the land commemorating Oliver Hazard Perry's involvement in the battle of Lake Erie. This memorial has an amazing observation deck where you can see the mainland of Canada on clear day! It is also one of the largest national monuments in the United States!
We recommend golf cart rentals for your own island transportation needs. You will be able to cruise around on your own time and see plenty of famous Put-in-Bay attractions. Besides, if you try to bring your own car over, you will have a very hard time finding parking on the downtown Put-in-Bay strip.
Perry's Cave and Family Fun Center is the perfect place to spend a few hours especially if you are travelling with family. You can start with a guided tour of Perry's Cave, then make your way to the Butterfly House where you see hundreds of colorful butterflies. The family fun center also has 18 holes of mini golf, a rock climbing wall, fort amaze'n, an antique car museum and more! It is one of the best family friendly attractions the island has to offer!
Put-in-Bay Events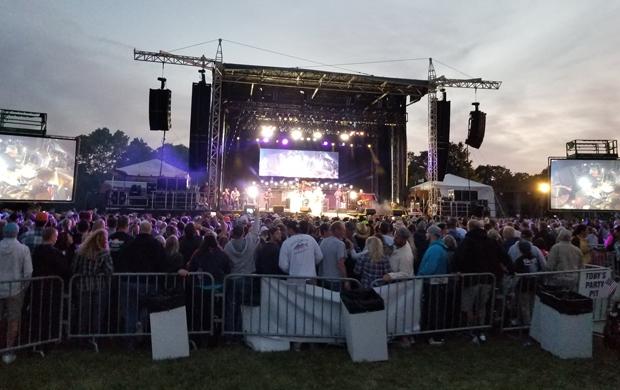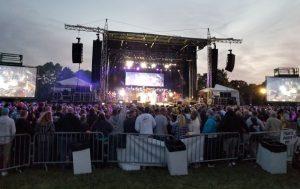 Although 2020 has been a strange summer season due to covid-19, Put-in-Bay upcoming events are a great way to enjoy the bay. Although most have been cancelled this year due to covid-19, we expect next year to be full of fun!
Pyrate bay weekend is full of pirate reenactments in derivera park. Meanwhile, St. Patrick's Day, the 4th of July, the Bash on the Bay are other very popular Put-in-Bay events. Click here to scroll through our events calendar to see what events correspond with your Put-in-Bay vacation.
Thanks for reading our Put-in-Bay Ohio blog! For any questions regarding lodging call our reservation team at 216-898-9951 for any questions you might have!