Featured Put-In-Bay Hotels
Places to stay in Put-in-Bay range from spacious waterfront condos to great Put in Bay Hotels.  Get comfortable accommodations just steps from the action.  The features and amenities keeps the fun within reach. The following will showcase the very best Put in Bay Hotels to stay in!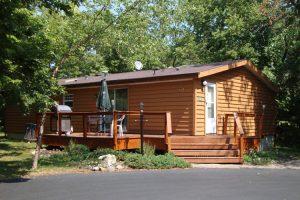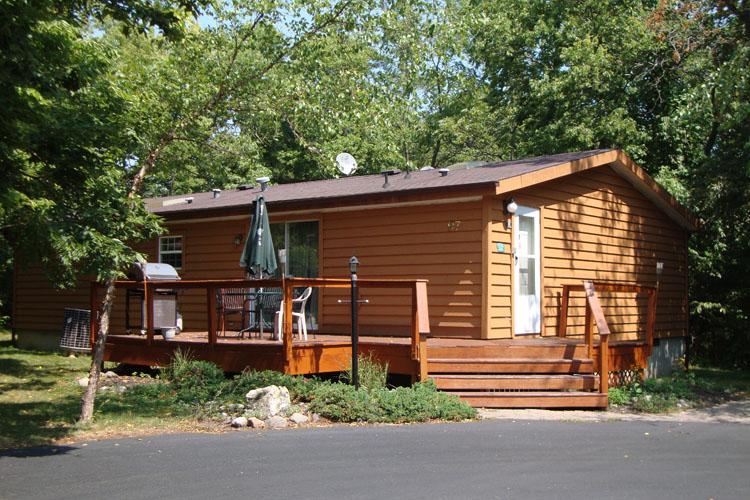 The Island Club Home Rentals are an excellent choice for Put-in-Bay lodging. With access to private on-site golf cart rentals, a swimming pool and fully equipped kitchens, the Island Club will not disappoint. Each rental home has its own its own outdoor deck are with a propane grill. In addition, the rental home resort offers a seamlessly easy check-in and check-out process. Thinking about bringing a large group? Select Island Club homes can sleep anywhere between 8 and 16 people!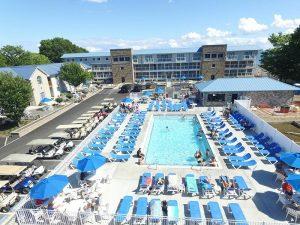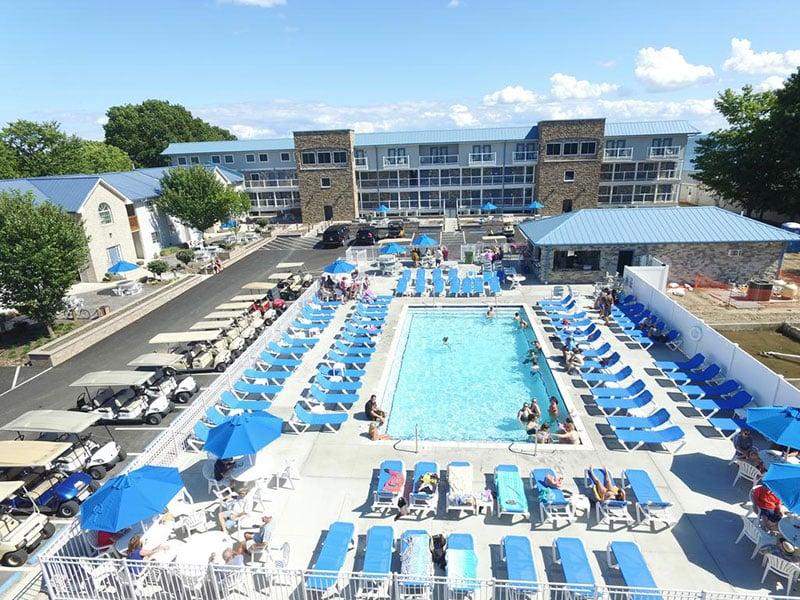 The Put-in-Bay Waterfront Condos offer an island getaway beyond your wildest dreams. These beautiful waterfront units offer guests their own private waterfront balcony, fully equipped kitchens, and much more. The rooms and bathrooms are very spacious as well. Similar to the Island Club, The Put-in-Bay Condos have onsite golf cart rentals and a brand new swimming pool area. Most condos are 3-4 bedrooms with multiple full bathrooms.
If you are looking for something smaller, the Put-in-Bay Poolview Condos are great way to go. These 2 bedroom 2 bathroom units offer a poolside with all the amenities of the waterfront condo.
Stay at the heart of it all at the Commodore.   The majority of the Put-In-Bay Restaurants and Bars are just steps from the door.  However, guests don't have to go far to enjoy the islands best bar, Mr. Ed's and Caribbean themed outdoor pool bar, Mist.  The Commodore Resort is the only Put-In-Bay Hotel with swim up bar on Delaware Ave.
Mr. Ed's Bar features some of the best bands in the Midwest on the Main Stage.  Upstairs, the Green Room has resident and guest DJ's keeping the partying going all night long.
Room Types
King Jacuzzi
8 Person Room
6 Person Room
Standard- 2 Double Beds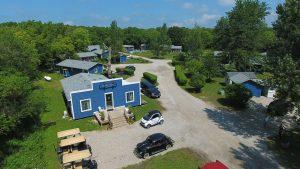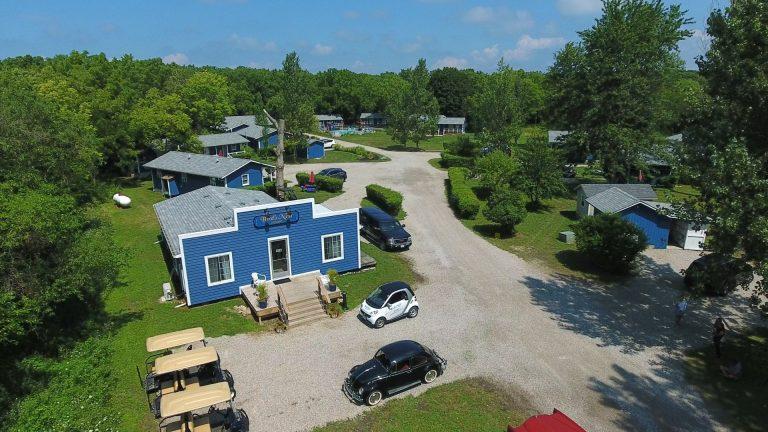 Bird's Nest Resort makes for the ultimate island getaway. This Put-in-Bay resort has a swimming pool, free WiFi, air conditioning, and many diverse room choices. As soon as you check-in you feel right at home! They've got the cheapest prices on the island and reside within walking distance of Joe's Bar for some awesome nightlife.This is surely the most unique place to stay on the Bay, so book today!!
Room Types
Double Room
King Room
3 Bedroom Cottage
2 Bedroom Cottage
Efficiency Room
Put-In-Bay Golf Cart Rental Available Onsite
The Best Way to see South Bass Island is via golf cart.  Fortunately, the Commodore Resort has golf carts available.
Along the way, there are many fun activities and things to do all across the island.  Furthermore, venturing outside the center of downtown on the cart will give a new perspective of South Bass Island.
Heading past Perry's Victory and International Peace Memorial, visitors can explore what islanders refer to as East Point.  Here, two great Parks, Massie Cliffside Preserve and Scheef Nature Preserve provide peace and respite.  Additionally, there is fishing and ample Lake Erie Access at each Park.
This is just a sample of a Put in Bay Golf Cart excursion.  There is certainly much more to discover.
Put in Bay Hotels Stay Packages
Throughout the season, there are great vacation packages available that include a golf cart with room rental.  Be sure to sign up to WIN A FREE WEEKEND, to keep updated on the best Put-In-Bay Deals and Put-In-Bay Ohio Coupons. Come and discover why thousands of people flock to a tiny island in Lake Erie.  Set your watch to Island Time. Come explore downtown Put-in-Bay today!
How to Reach the Island:
The best and most common way to get to SBI is by ferry. There are two ferry company's that can bring you to the island: The Jet Express and the Miller Ferry. The Miller Ferry from Catawba and the Jet Express has docks in Port Clinton and Sandusky. The Miller dock on Put in Bay is close to the Bird's Nest Resort vacation rentals, Island Club, and Perry's Cave. The Jet Express docks leads you right into downtown!
More Put-in-Bay lodging Resorts to choose from:
-Put-in-Bay Victory Station Hotel
-Harbour View Suites and Hotel Rooms
-Grand Islander Hotel
-Put-in-Bay Resort & Conference Center
-Edgewater Hotel