Ohio is an amazing State that has many hidden gems.  Contrary to popular belief, the state of Ohio rules. Home of many great cities like Cleveland, Columbus and Cincinnati, Ohio will surprise you. Home to Put-in-Bay Island, Caves, Nature retreats and much more.  Here are five places you won't believe are in Ohio!
1.  Put-In-Bay/South Bass Island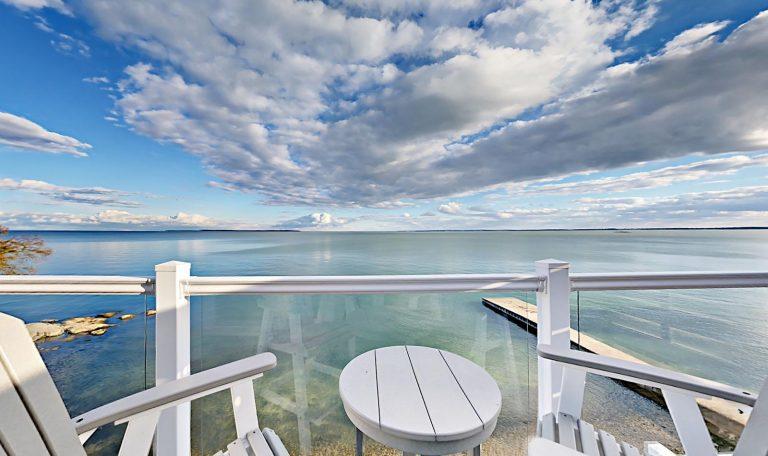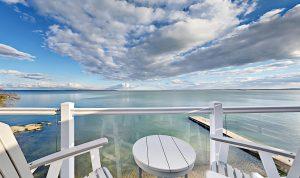 Often known as the 'Best Kept Secret of The Midwest', Put-in-Bay will blow you away.  It is the island getaway you've been dreaming of and its located right in the middle of Lake Erie! So, take the ferry over, unwind and set your watch to island time.
Put-in-Bay is known for its fun bars, local restaurants, and great island excursions.  During the week, it's a great summer destination for families looking to have a great time.  Family Fun Activities include guided tours of the island, incredible caves, chocolate museums, candy bars and so much more. You can even rent a golf cart to cruise around!
The weekends are a blast for more of an adult crowd where the Hotels and Rental Homes welcome bachelor and bachelorette parties.  Bring your best friends up and a have a fun night out on the town.  Bars offer live entertainment and a great island vibe for all! Plan your trip in advance as hotels tend to book up far in advance!
For any general information visit www.putinbay.com. For Hotels and Lodging Inquiries click here or call our office directly at 216-898-9951.
2. Cedar Point Amusement Park Near Put-in-Bay
Cedar Point is known as one of the best amusement parks in the world.  Home to one of the world's fastest roller coasters, The Top Thrill Dragster, which accelerates to 120 miles per hour in just four seconds.  It's also the second tallest steel rollercoaster in the world at 420 feet! The amusement park is conveniently located just 15 miles away from Put-in-Bay and other nearby places to consider visiting.
They also have a water park called Soak City with a world class wave pool and the best waterslides! Be sure to check out the nearby beach it's one of the best in Ohio!
3. Ash Cave
Located in Hocking Hills, Ohio, Ash Cave is a very popular tourist destination.  The 900 feet long, 100 feet deep cave is best shortly after rainfall as the cave will turn into a beautiful waterfall!  It is recommended you visit early in the morning before it gets too crowded.
4. Old Man's Cave
Made up of five different sections, Old Man's Cave's beauty is overwhelming.  The five sections include: Upper Falls, Lower Falls, Upper Gorge, Lower Gorge and Middle Falls. The cave got its name from an 18th century hermit named Richard Rowe who lived in one of the gorges and is believed to be buried under the ledge of the main recess cave. 
5. The Wild's
Once and old strip mine, The Wild's is a non-profit nature preservative that features an array of domestic and exotic animals spread across 10,000 acres.  They offer incredible views of the Nomad Ridge with beautiful sunrises/sunsets, ziplining and safari tours! You should go and check it out for yourself.
Ohio is the place to be.  Enough reading about it, it's time to get out of the house a live it up!
Thanks for reading! We hope to see you and yours at Put-in-Bay this coming season!