The Official Spring Fling 2019 at the Island Club is almost here!  This year will mark the First Year that we have partnered with a great local charity, Kids for Christmas.  This organization was created to ensure under privileged children of Ottawa County and beyond will have Christmas presents to open each year.  Moving forward we plan on assisting greatly with this noble cause.  All proceeds from the Official Spring Fling 2019 will directly benefit local children.  In short, we are having a PARTY with a PURPOSE!
We are very excited for this new arrangement and look forward to making a positive impact in our community.  Additionally, this will ensure the Spring Fling event is held in accordance with local laws and regulations.  So, for our Fall Ball friends from this past year, there is no concerns of a shutdown and the Beer Truck will be present.
Spring Fling 2019 Partners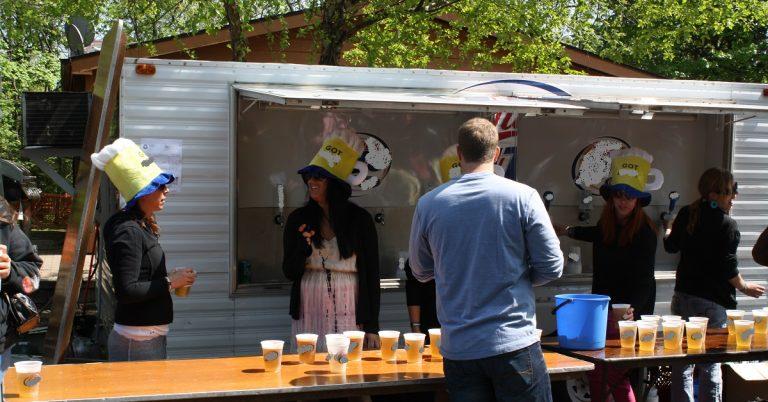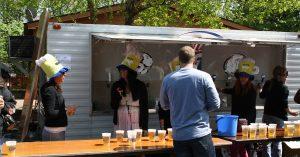 As always, guests staying with our Premier Hospitality Partners (Island Club Rentals, Put-in-Bay Condos, Commodore Hotel and Victory Station) will get access paid with their Reservation consisting of Entry Wristbands, Drink Tickets and Meal Vouchers.  The new arrangement of a Temporary Liquor Permit requires much more oversight than previous Spring Fling Events.  Each Vacation Rental will receive drink tickets and meal vouchers for each registered guest, as well as a wristband for entry.  Additional beverage and meals tickets can be purchased for just $1.  Remember, these proceeds will be donated to Kids for Christmas, so Raise a Pint for a Great Cause.
We are also very excited to announce we are adding new Hospitality Partners.  The inclusion of new partners will allow for an even bigger party, and more importantly, more money raised for local children.  In the upcoming days we will be making announcements about who the great new Lodging Friends that will be added to the Official Spring Fling party.  The more the merrier!
Party Information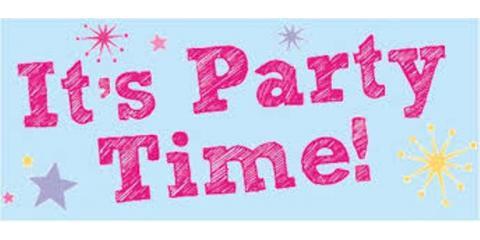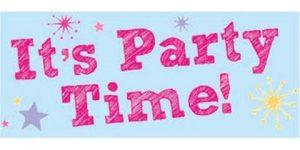 Friday
The Spring Fling itinerary will be similar to previous years.  However, there will be some fun new surprises and additions.  Friday the fun begins with the Beer Truck Tapped and the cold beverages flowing.  JD Owen kicks off the entertainment with his upbeat, toe-tapping tunes.  He has been a Spring Fling staple since the early days of the Party.  We are very excited to announce that "Light Up the Moon" will be our featured band for the 2019 Spring Fling!  Come and tip back a cold beer and listen to some fun live music. Friday night is a warm up to the big day of the Spring Fling event: Saturday!
Saturday
There are many fun happenings going on the same weekend as the Official 2019 Spring Fling at the Island Club.  First, the Cleveland Indians will be taking on the Seattle Mariners on both Friday and Saturday.  Second, America's Greatest Race, The Kentucky Derby will take place on Saturday May 4th.  There will be TV's at the Island Club Pavilions showing all of these great Sports Events.  Cinco de Mayo is also on Sunday of Spring Fling Weekend. So, be on the look out for a very special Musical Guest to kick the Fiesta in high gear.  Saturday of Spring Fling also includes a classic American cookout.  We will be grilling up a bounty of burgers and hot dogs.  All of the fixings and sides will complete the meal.
The featured band for the Spring Fling Weekend is Light Up the Moon.  Hailing from Pennsylvania, this band incorporates Pop, Rock and Dance to get the crowd on their feet and dancing.  The songs range from the latest hits to beloved songs from the past.  Come and get your groove thing on and dance the night away with Light Up the Moon.  The party will continue on at Mr. Ed's, as they are the feature act on both Friday and Saturday evening downtown.
Why Should I Come?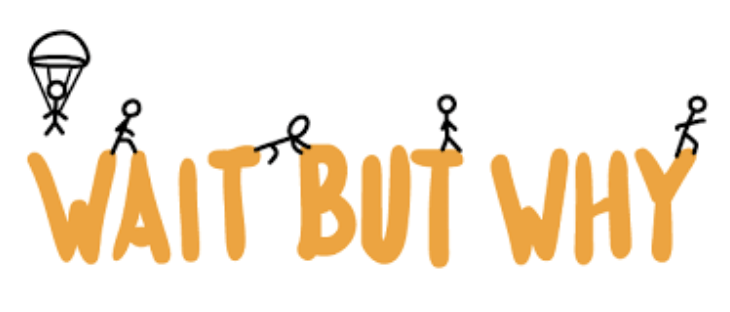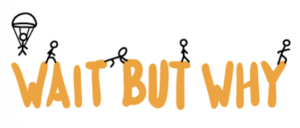 Party With a Purpose
Raise money for our local charity: Kids for Christmas
Discounted Rental Rates

Early Season Rates and Special Event Pricing

Live Music

JD Owen, Light Up the Moon, and a special surprise Cinco de Mayo singer

Winter is Over

Shake Off the Winter Blues and Put an Island in Your Life!
It would be easier to answer Why Not!  This Event has evolved to become the Kickoff Party of the Put-in-Bay Season.  Now, as we move forward and now Kids for Christmas will benefit, the reasons are clear.  We would love for you to Join Us for the Official 2019 Island Club Spring Fling at the Island Club.  Fortunately, there are some LIMITED Premier Partner Lodging Options left.  However, they are in very short supply.
Browse Put-in-Bay Lodging and BOOK NOW Before It's Too Late!
Come help us help others, while having a whole lot of fun in the process.  We are so excited to be a partner with Kids for Christmas and look forward to being a good steward for our community.  The money we raise will have a direct impact on the quality of life for the less fortunate children of our area. Let's show our support for a cause that is surely worthwhile.  Thank You!