The Park Place Boat Club is Put-in-Bay's newest marina. Fox's Dock and the Put-in-Bay Marina joined forces under new ownership. Located just next to The Keys, this private club offers top-notch service and an outstanding location.
Park Place Boat Club Amenities and Features
Members enjoy a reserved dockage for boats up to 50'. There are multiple slips and docks for boats of all sizes. Transient non-members can dock on a first-come first-served basis. However, this service is only available Monday thru Thursday. Private showers and restroom are provided as is high-speed internet. Members also enjoy discounts on fuel and golf cart rentals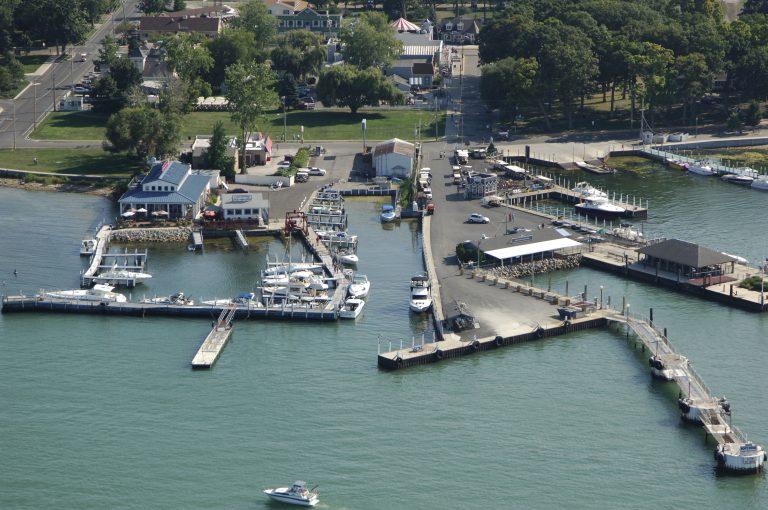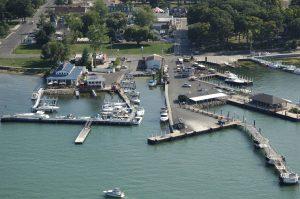 The Boat Club is part of the Boardwalk Family of Restaurants. This large complex is right on the banks of Lake Erie, minutes from the docks. The Boardwalk includes The Upper Deck, Hooligans, the bars and restaurants on the main deck of the Boardwalk as well as all the spots at The Keys.
Members of The Park Place Boat Club enjoy discounts at all these locations! One of their most popular discounts is the Dock & Dine. During the week, members can dock for $30 and receive $15 in Boardwalk Bucks! With all these savings, becoming a member just makes sense.
The Sights of Put-in-Bay
Once docked, boaters enjoy views of Perry's Victory and International Peace Monument as well as the colorful buildings the make up the Keys. DeRivera Park is minutes away. This park is a lovely place to stretch your legs after being on the boat all morning. Picnic tables and BBQ pits are provided.
Further afield attractions include Heineman's Winery, the perfect place to grab a bottle of white wine to go with that day's catch. Joe's Bar is popular with boaters and vacationers. A great place to relax after a long day, their background is the place to be.